Stella!!! There is none!! This storm is almost as awesome as ME!!!
I repeat... almost.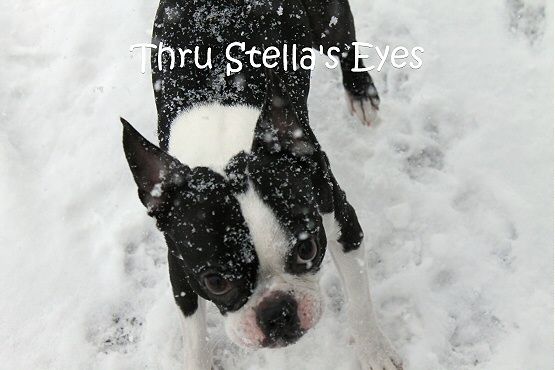 Wowwwie!!! We are getting HAMMERED with snow!! Daddy says we'll easily hit 30"! I don't know how much that is but I can tell you it's way over my head!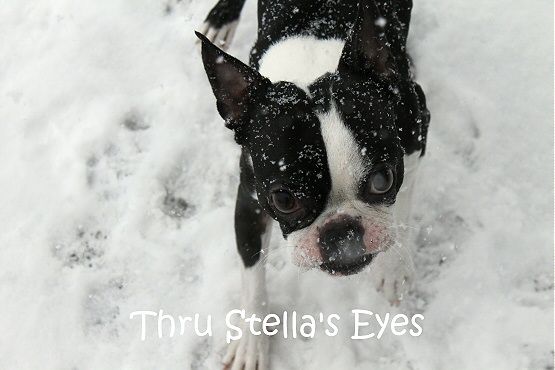 Daddy made a path for me so I can play. But it didn't last very long. Dumb snow. Hmpf!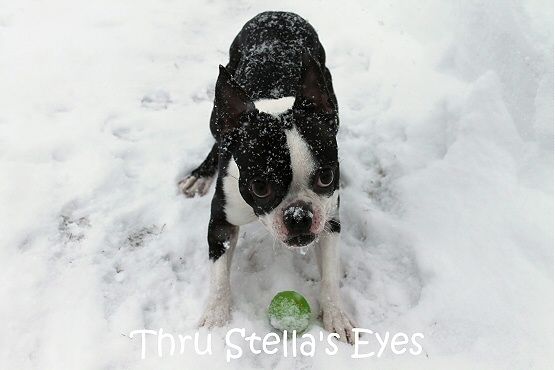 Hey! What is it with you silly humans catching snowflakes on your tongue?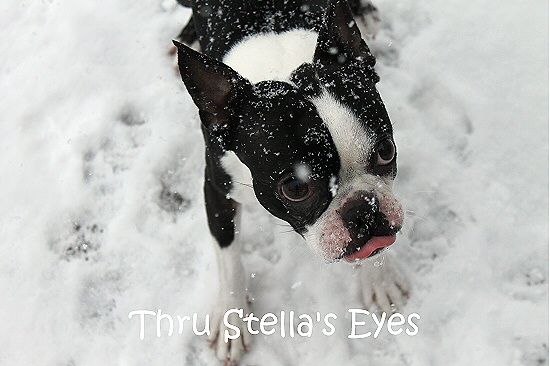 I don't get it????? Maybe if it tasted liked Filet Mignon.
Or something worth the effort.

Humans are weird.