It's February 24th and it hit 70 degrees!!!! YAY!!!!!

Sorry I haven't posted. I've been taking care of Mommy. She's been sick.
But we went outside and played today!!!
YaY me!!!!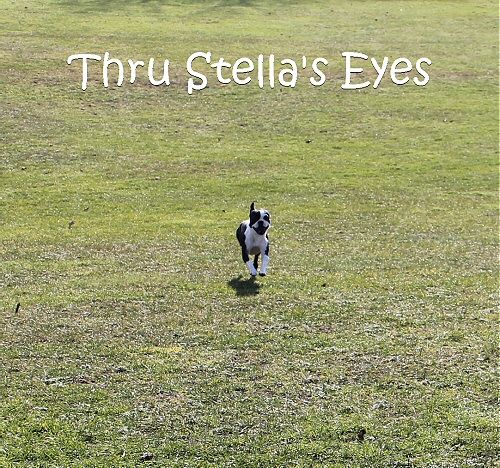 I kind of look like Bo Derek running on the beach. Without the cornrows and that little English man.
She may be a 10 but I'm a 12+.

The snow is almost gone, except for this little patch...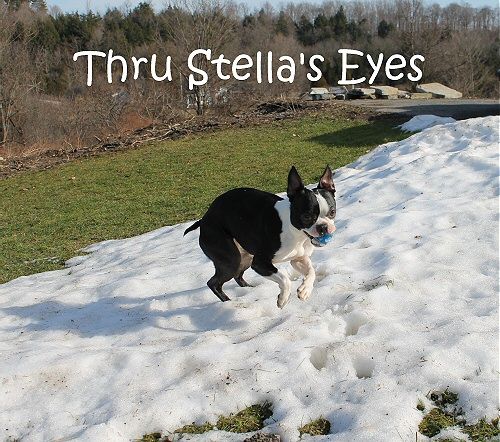 Actually I've been told I have Keira Knightly eyes.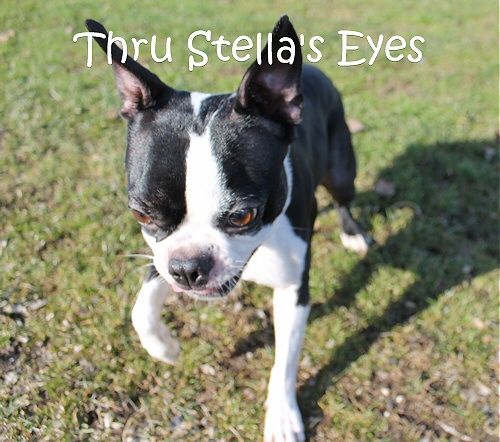 I wonder if she's told she has Awesome Stella the Boston Terrier eyes???

Probably all the time!!

Have a great weekend!!