ME!!!

That's right!!! Today I turn 4!!!

Of course all morning it's been non stop phone calls and emails wishing me the best day ever!
Not only did president elect Trump call to wish me a happy birthday, he asked if I'd like a position in his new cabinet, Secretary of Canine Affairs. I told him I'd have to think about it seeing it isn't as awesome as being president! Maybe Mitt Romney will want it.

Ms Clinton sent me an email. But I didn't get to read it because she deleted it.

I'm sure Megyn Kelly and Anderson Cooper will want a birthday interview later today.

Anyway, I got my first present this morning!!! YaY!! I LOVE PRESENTS!!!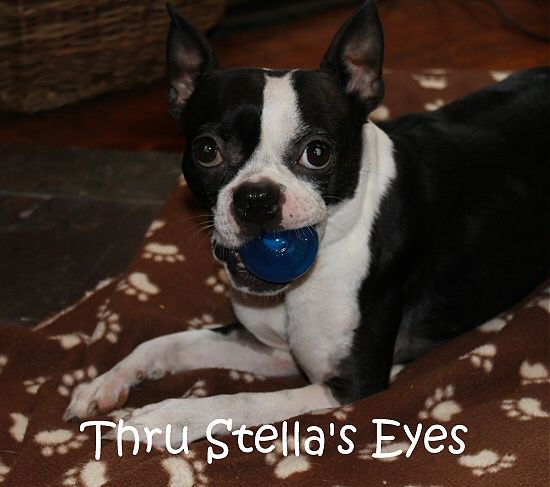 Ummm. Wait a minute. Let me turn it around...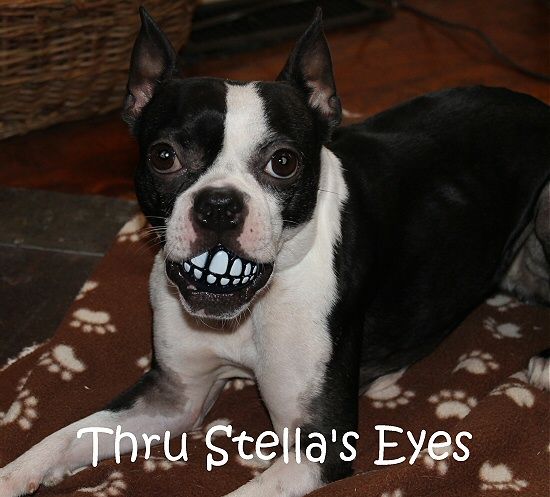 I got another smiley ball!! Only this one is blue! Let's see. I've got a red one. A green one and now a blue one.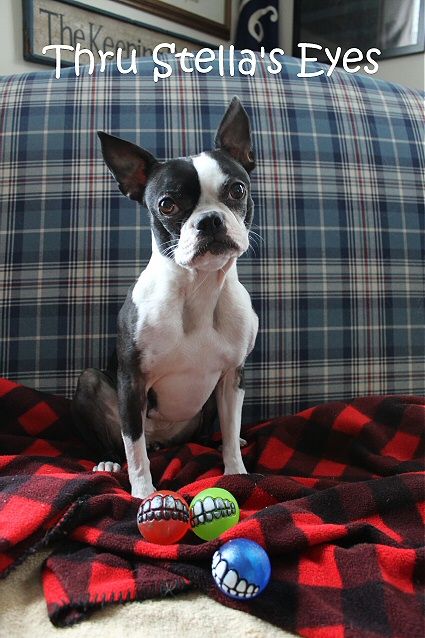 Guess what else I got today??!!!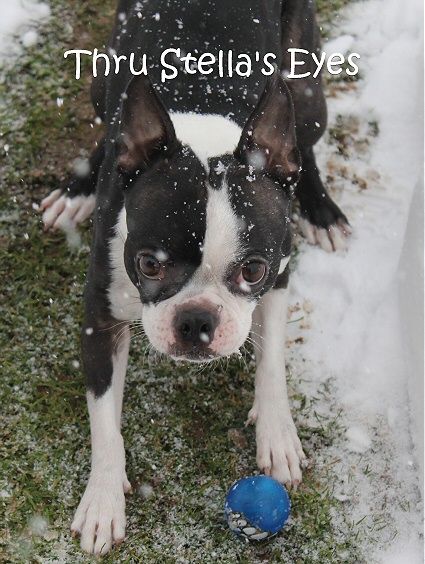 A ton of snow!!!!

I would have rather got a Nylabone.