It's been almost a month since my last post?!!

That's what happens when you're awesome!! Which is why you all wouldn't understand. There's only enough room on this planet for my awesomeness. Sorry.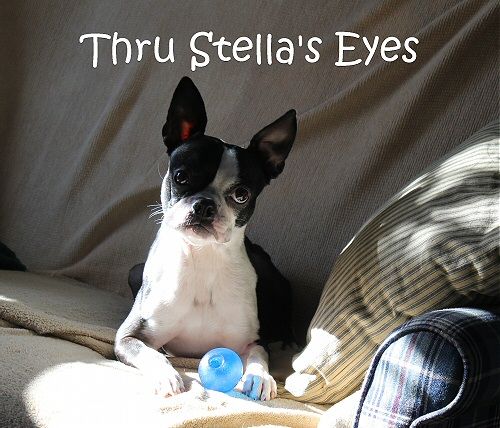 Sooooo... I've been playing and eating... and eating... and eating... and eating.
I've finally put some weight on! Mommy is thrilled, too!! I no longer look like a furry Kate Moss. Or Justin Bieber.

Anyways! It's the countdown to Christmas and I'm waiting for Santa!! He'll probably have to make two trips to drop off all my presents. He'll go by once then realize how truly awesome I am and on the way back swing back by and drop off more Nylabones and Grinz balls.

So in the meantime, I'll be right here.




Wake me when he arrives.