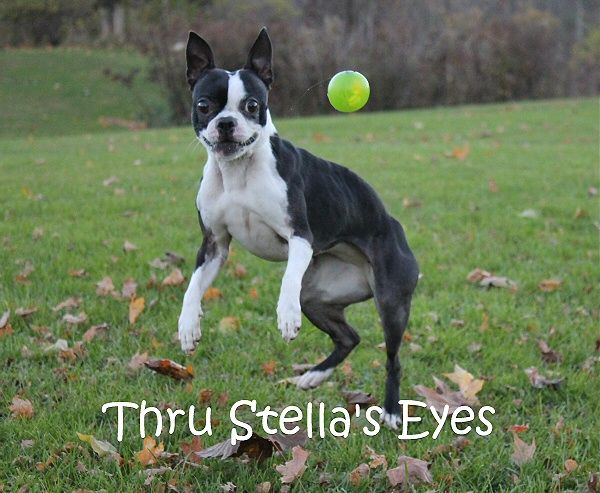 I'm alert... So I'll answer that 3am phone call unlike you know who.
I'm strong... So I will build a bigger and better America than you know who.
AND I'm the awesomest!!

All the more reason to vote for ME on Tuesday!!

Yes, I know it should be "most awesome" but you silly humans don't talk or spell right anymore.
i c u humans type like this y do u?
ur grade school teacher would have kittens!

This message was approved by me because I wrote it.