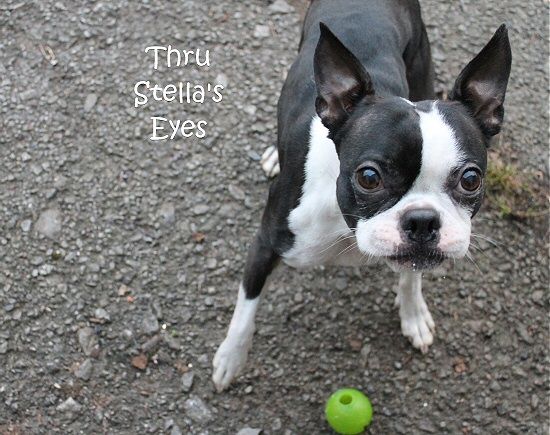 But I've been too upset over my loss to Mr. Trump and Ms. Clinton.

I really thought I had it in the bag. I had Mommy's vote... Daddy's vote... But that wasn't enough to push me over the top.

Mommy's been so distraught over my loss, she has been wandering around with a half gallon of Häagen-Dazs and a very large spoon crying and looking for a "safe space."
Daddy's been burning the American flag, screaming profanities and tweeting about it.
Gracie's been wearing a Trump wig and a pantsuit.

Ummm... Wait a minute. That's not true at all! Mommy and Daddy would never do that and Gracie has better fur and prefers bell bottoms.

We've all been outside enjoying the beautiful day and grateful we live in a country where we can speak our mind and dogs can blog!




YaY America!!!

P.S.
Congratulations, Mr. Trump.
But I'll be back in 4 years!