Monday, October 24, 2016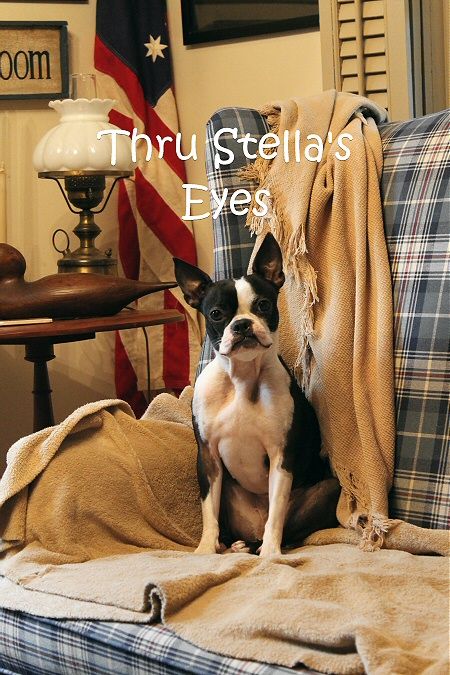 It's been a while and I figured you were due to see my awesome self.

You're welcome.
((giggle))



Saturday, October 15, 2016
Clearly, there




is only




one choice...




Stella for President

Paid for by "Vote The Canine Party" which is responsible for the content of this advertising and not authorized by any candidate or candidates committee.


Tuesday, October 4, 2016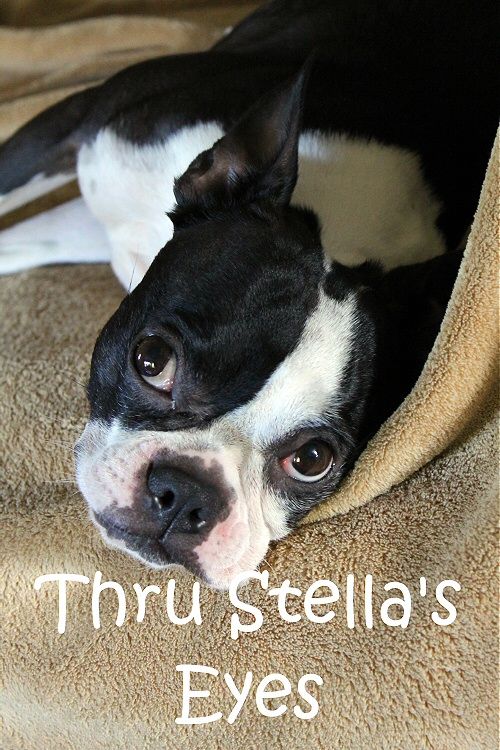 My VP Gracie could run circles around those two!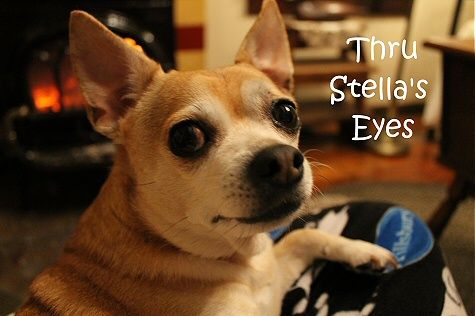 I mean that quite literally, too! With this new diet we're on, she's got so much energy she's been running around like a little maniac!!

AND she can drive a stick!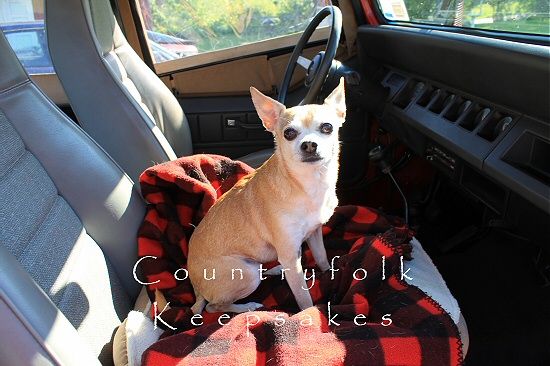 STELLA AND GRACIE
2016