There's a new candidate in town!!!




I'm running under the "Canine Party."

Vote for me because I'm cuter than the both of them! I've got better hair fur than him and better legs than her!! Besides, everyone knows I'm the most awesome!!!!!!

Remember, I'm also the first American dog breed so technically I have to win.

Gracie is my VP pick!!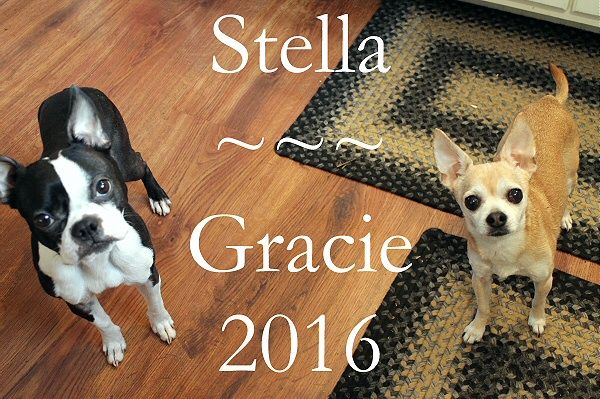 Hey, if I'm stuck with her then so are you!

Anyway, If you don't see me on the ballot, write me in!

If I win, free little rubber balls for everyone!!!

Okay, that really can't happen. Nothing is ever free.
Oh! I've got it!! I'll make Mommy pay for them!!!
She already does anyway!!!

YAY!!!!