I despise bathtime.




It's a huge production for Mommy to give me a bath. I make sure of it!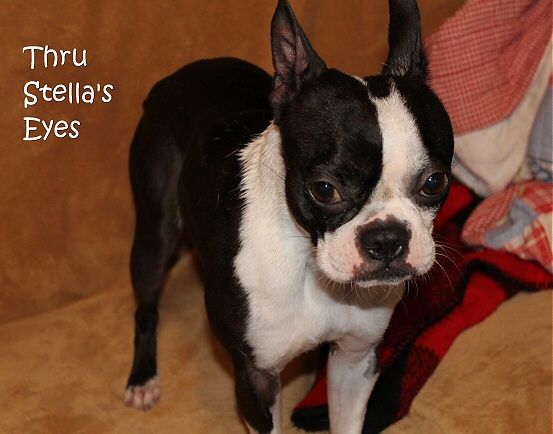 She has to put on an old t-shirt and shorts. Place towels all over the bathroom floor.
Then she has to stand in the bathtub with me, placing me between her feet. This way when I start getting all psycho and try to make a break for it, she can use the old "headscissors" wrestling move on me.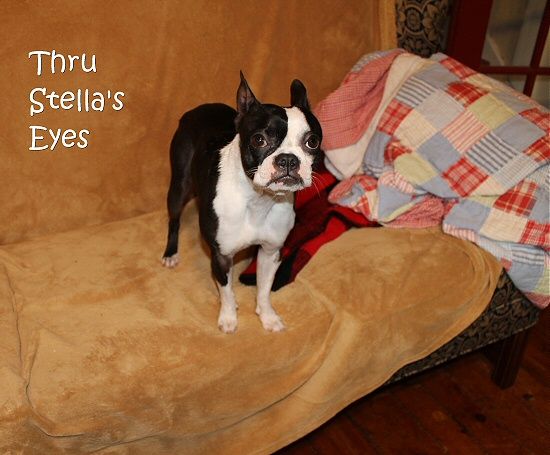 The problem is she's not as young as she used to be.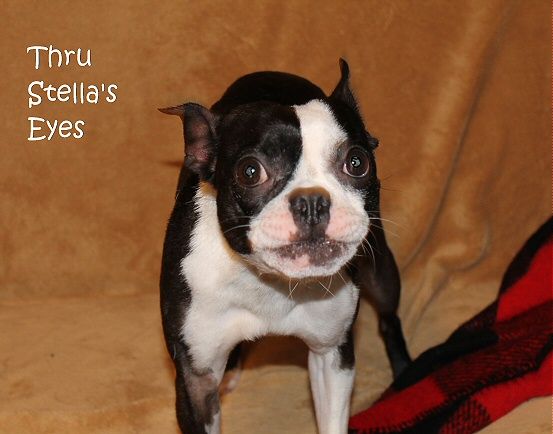 I'll bet she wishes she used her ThighMaster more back in the '90's.