and it has nothing to do with Calvin Klein.

Or my little blue rubber ball.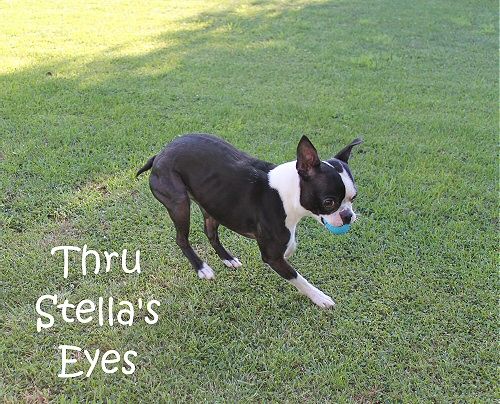 You wanna see it?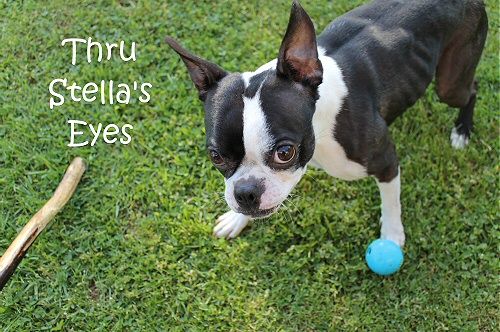 There it is...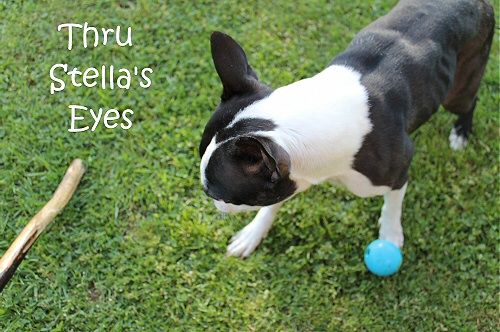 It's my Mommy's walking stick!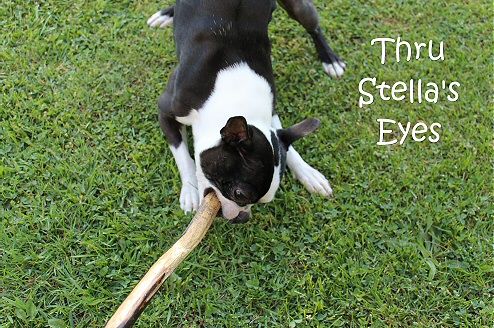 I'm pretty sure it has a life of its own! It moves and comes towards me and taunts me!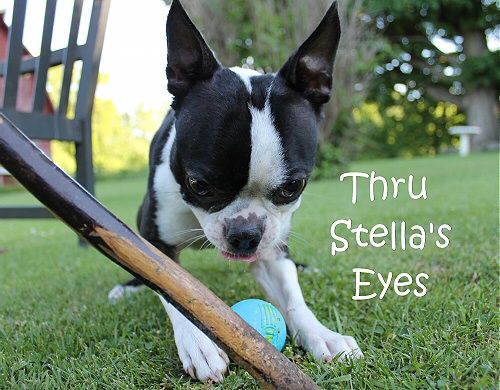 But I'm too fast for it because I almost float like a butterfly and possibly sting like a bee!
C'mon, you know there's only one Ali.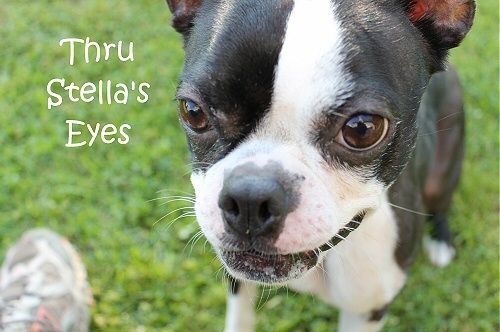 Anyway, maybe I'm better off training with UFC's or is it KFC'S? Paige VanZant.
Or going on Dancing with the Stars with Mark Ballas.