But somebody's gotta do it!!!




Who am I trying to kid? We all know I'm the only one who can do it because I'm the "awesomest!"

Still not sure?? Well, let me ask you one question...
Does your Mommy wear a cap with you on it??!!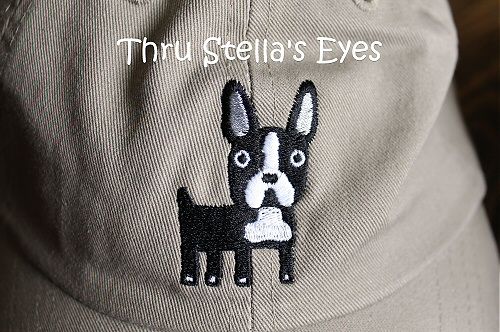 I didn't think so.