since I posted something!!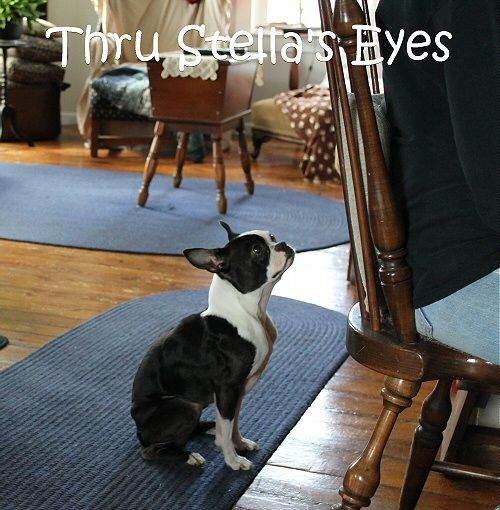 As you can see Mommy has been hogging the computer for what seems like an eternity! I just sit and wait for her to finish, but she never does!

While she was stuffing her face I was finally able to sneak on, so my post will be short.

I've been busy playing and taking care of my big (little) sister.
She has boo boos on her pancreas. So she has really good days and not so good days. Even though she's kinda mean to me, I still love her... and hip check her when she gets too close to Mommy. Mommy belongs to me. I'm not sure why she can't comprehend that.

So that's about it! I hope everyone who has missed my awesome self is happy I'm back!

Have a great weekend, everybody!!