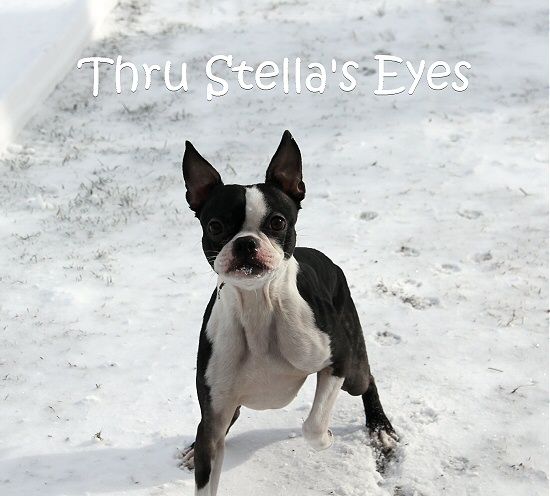 Me neither.
Who cares about the Super Bowl, right??
I certainly don't.
Male humans chasing after a prolate spheroid... How silly is that??!!!

Now if Payton Manning was to throw a little blue rubber ball...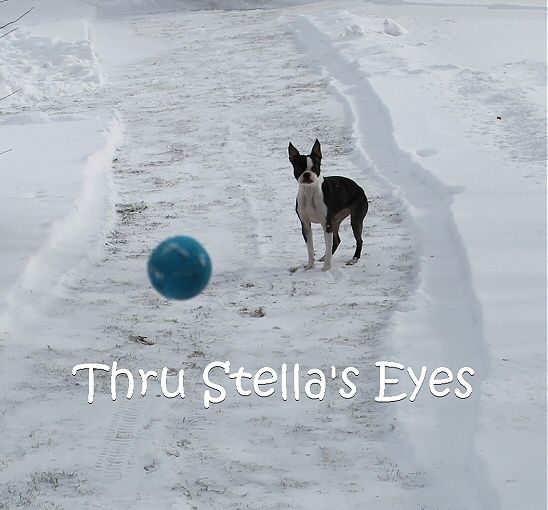 Then I'd definitely watch the game and be "littlebluerubberball's" biggest fan!!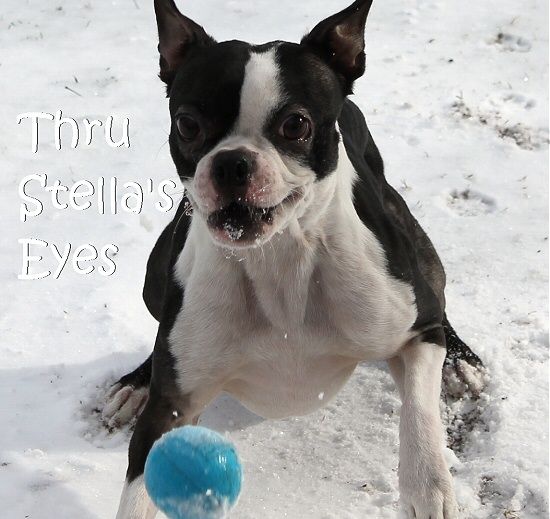 Roger Goodell's people should call my people and we'll talk.