Thursday, September 24, 2015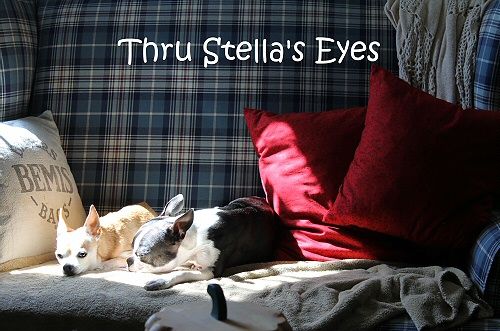 We've been sunshine hoarders.




In my best DeNiro voice...




"You gotta problem with that??"
((giggle))


Monday, September 7, 2015
I saw Daddy picking them off a tree outside.

Look at them all!

They're kind of round like my little, yellow, rubber ball.

Hmmm...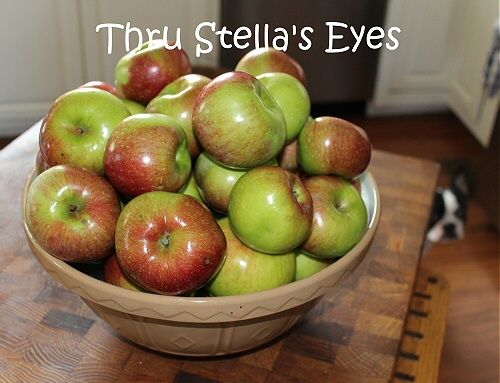 I wonder if they bounce??