Well, technically it's Mommy's new, old ride. But if I could reach the clutch it would be mine!!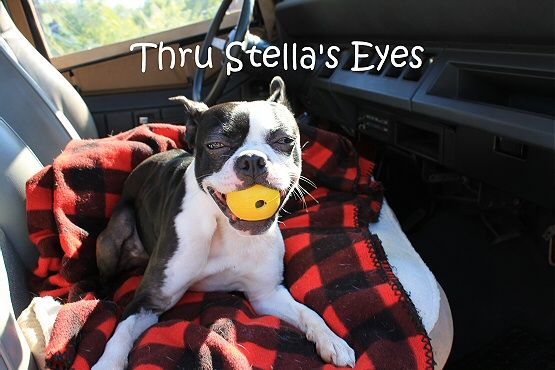 As you can see I do not travel without my little, yellow rubber ball. Actually, I do nothing without my little, yellow, rubber ball.

Mommy is still hesitant with letting me ride with her in her old YJ. She says I need to get my "sea legs."
Hey! I've got an idea... How about she learns how to drive a stick a little smoother so I wouldn't need my "sea legs?!" How about that?!! Hmpf!

Here's Gracie sitting in my Jeep. I only allowed her to sit in here for this picture. Then I ran her off.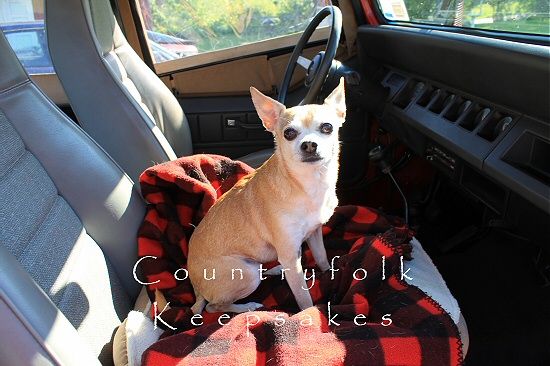 She didn't go quietly.

She may be small, but she's scrappy. I think she could take me if she wanted to.
If you tell her I typed that, I'll deny it.