I'm so excited because I've decided the big Christmas stocking is all mine!! Gracie can have the puny one.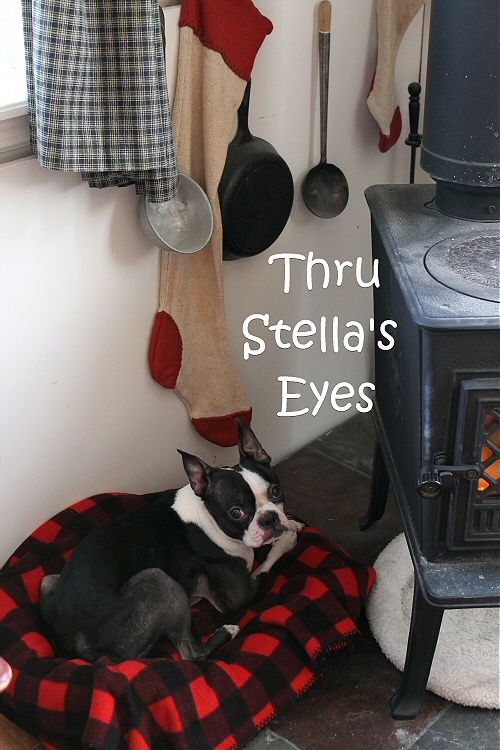 I MUST have the bigger one so Santa can fill it to the tippy-top with little yellow rubber balls!! YaY Me!!!!
Uh-oh...
But what if he doesn't??!!!

Well let's just say I might "accidentally" tinkle on the Christmas cookies I leave for him.
Hmpf.