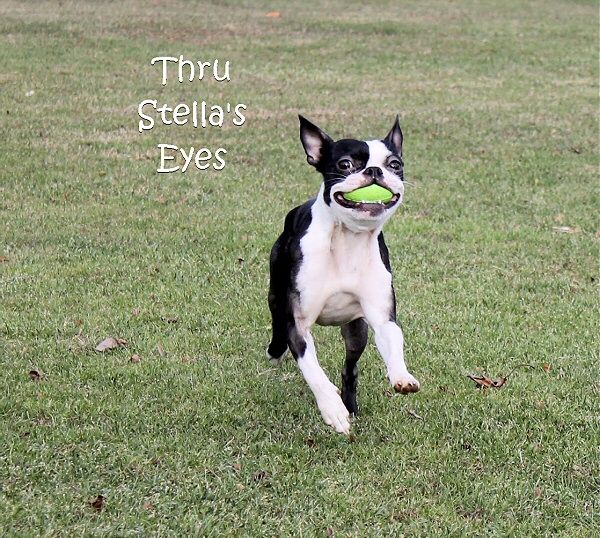 because it's December 8th and we have absolutely no snow yet!! Which means I'm able to guilt Mommy into playing outside with me and my little green rubber ball a couple hundred times a day!! (This week, green is my favorite color)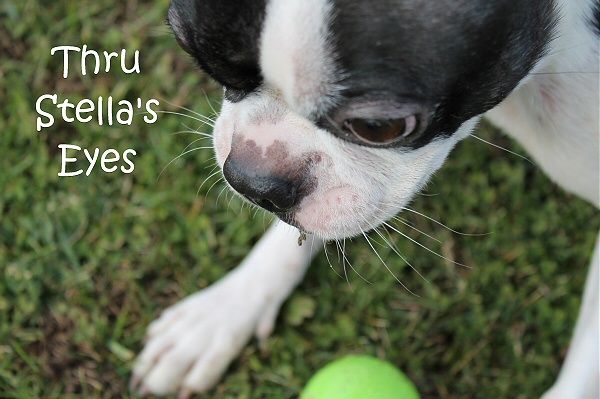 I like it when she hits it with her badminton racket!! I run super fast and fetch it for her!!




Then she tries to take it from me with her racket. Can you believe it?!
That's when my "psycho mode" kicks in and I go all "Honey Badger" on it.

She's on her fourth racket...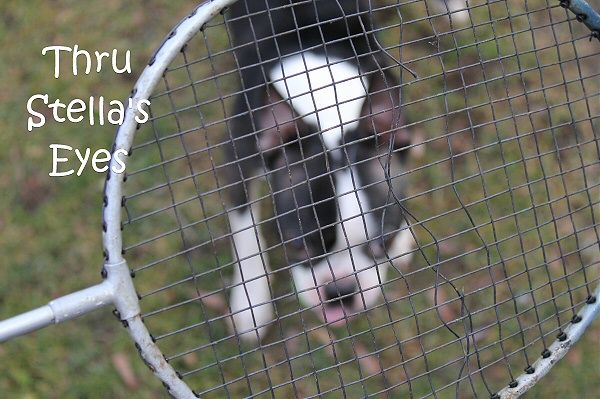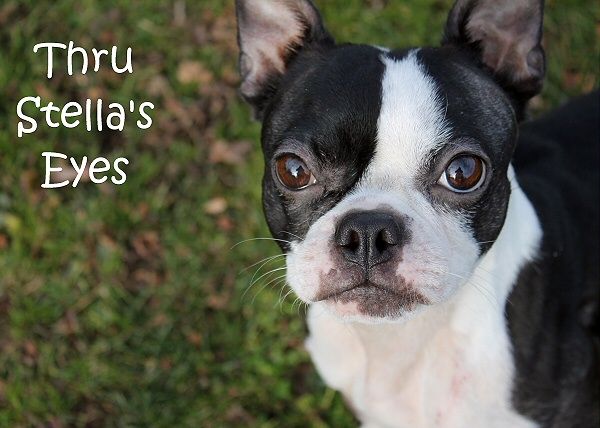 Hey... She's the dope.
Not me.