grass when I was outside playing with my little, pink, rubber ball yesterday.

At this very moment, I have a tiny piece of dried grass sticking out of my butt. It's quite bothersome. (Trust me. If it were you, you'd feel the same.)

But every time Mommy tries to grab it, I pucker up and it gets sucked back in.

She's been laughing uncontrollably all morning not believing what she has to do for me.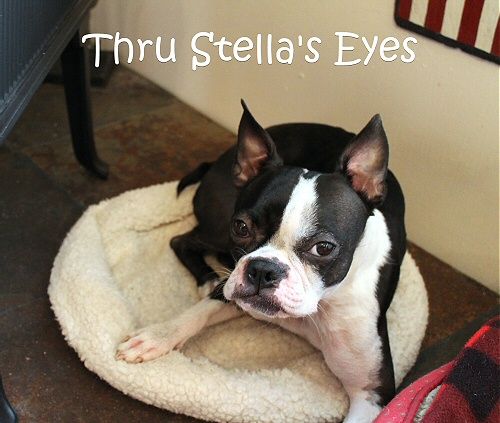 I find absolutely no humor in it whatsoever.

Besides, she's supposed to help me in this kind of "situation."
I have a paw. She has fingers with an opposable thumb. Do the math.