Okay. That's not true at all.

I've been playing all summer and haven't had time to remind everyone how awesome I am. Not that anyone could forget.

I did wreck my little, yellow, rubber ball and now have to play with my stupid, little, blue, rubber ball.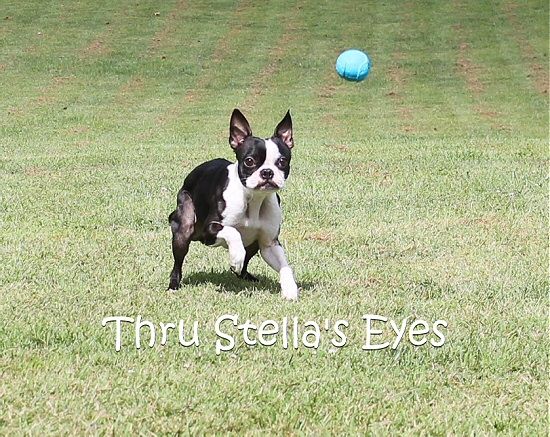 I know, it's a hard life. But somebody's gotta do it.