But I was attacked!!!! It's true!

Ready to read my story??!!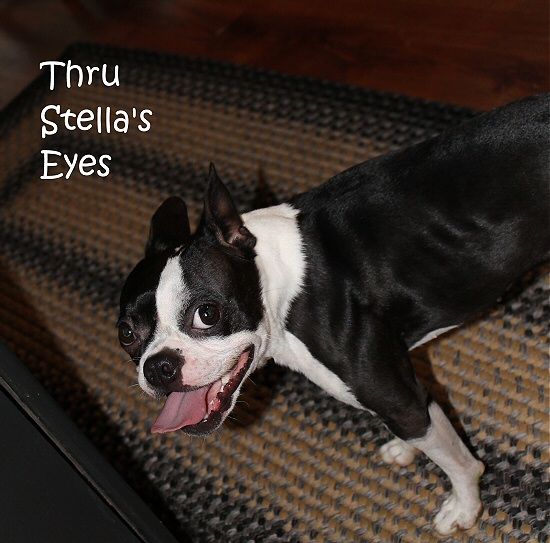 Me and Mommy were outside. She was throwing my little, yellow, rubber ball and I was being my usual awesome self, fetching it and bringing it back to her.

Well, as I was bringing it back to her, all of the sudden I felt something sting me really hard on my front leg! It was a gigantic, massive, larger than a Buick, KILLER bee!!! Okay, it wasn't a killer bee. It was a teeny honey bee, but it got me good!!

Mommy didn't know what happened. She just saw me walking towards her all stiff like Frankenstein. She then realized I was attacked by that killer, honey bee because it was still on me!! Can you believe it?!

Thank goodness she was able to get it off me because I was really scared!! I've never been stung before!
After Mommy checked to see if the stinger was still in me, she brought me in the house and gave me a grape flavored Children's Benadryl.

It was pretty tasty. Hmmm... I may have to fake a bee sting tomorrow.