The snow is about 75% melted and I can get outside and do what I've been dying to do...

Drive my vintage pickup!!!!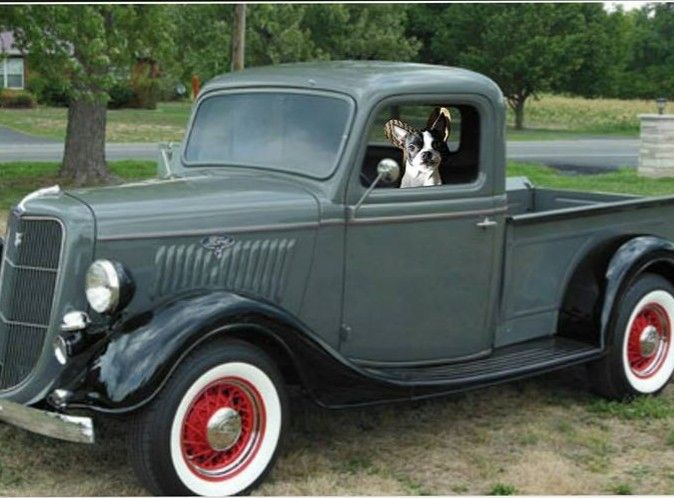 Okay. That's not true. My Facebook friend Tim made this photo of me.

Truth be told, I'm dying to drive my '66 Mustang Fastback. ((giggle))

Happy Easter!!!!