I can't begin to tell you how bad Gracie and me have had cabin fever!! I was convinced Mommy was deliberately keep us inside.

Well guess what???!!!

We are FINALLY saying good riddance to all the snow and saying hello to dirty, muddy brown stuff!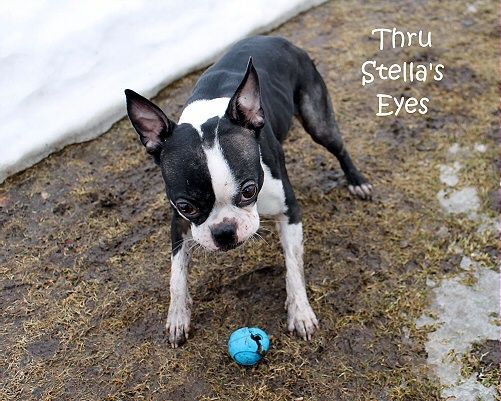 Yeah, and guess what else??!! I plan to get dirtier each time we go outside and when I go inside I plan on making a beeline right to Mommy's new chairs!!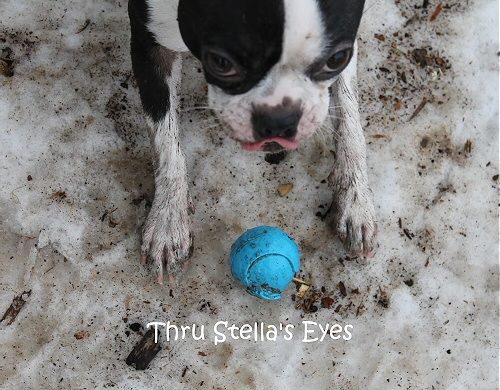 Because nobody puts Stella in the corner...