Mommy hasn't fixed her camera yet!! I've been being adorable and awesome and Mommy still can't figure out how to download photos from her camera without using the cable. Hmpf! Daddy keeps showing her how and she keeps forgetting how.

It's January and I can't do much outside. Mommy thinks it's too cold for me and I think she's stupid.
Since I don't have opposable thumbs only she can turn the doorknob to let me out. It's tyranny I tell you!!

Anyway, the guys who put in our new windows last year, came back to install a new front door. Of course they remembered me! I mean seriously... How could anyone not?!

But Mommy wouldn't let me visit with them! Her lips were flapping about me possibly running out the door. She even had the nerve to put a board across too! This was my only view...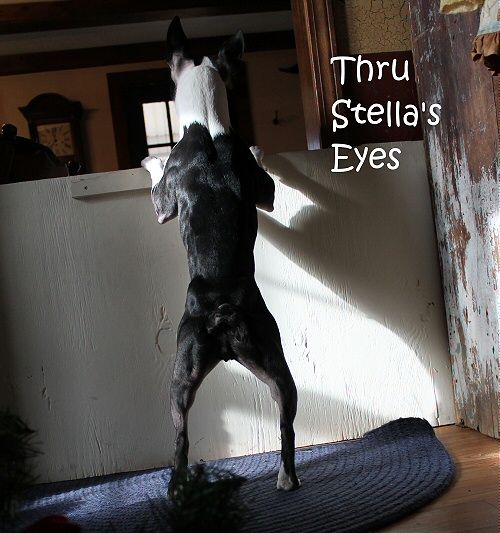 Mommy says I'd be good at horseback riding and then laughs. I'm glad I don't get her weird sense of humor.

So that's it for now.

But just in case you forgot how cute and awesome I am, here's a great cheesecake photo of me.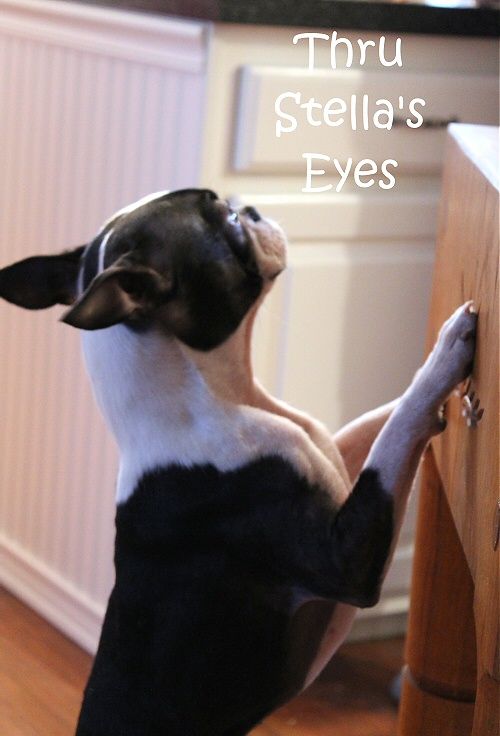 I think I have a better side profile than Charlize Theron.