Hi!!! I suppose you're wondering where I've been?! Well I've been here!!!

Mommy broke some kind of cable to upload her pictures she takes of me. So I can't show you my awesome self until she get the new cable.

When she does take a picture of me she has to do everything but stand on her head to post one. For example she almost stood on her head to get this picture of me to upload.

Here I am after getting my Christmas bath!
I'm all ready for Santa!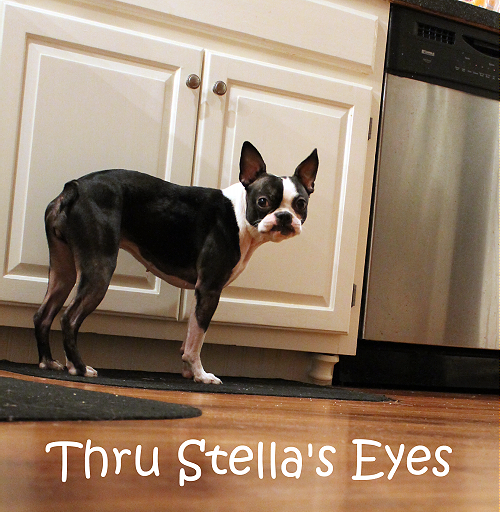 I thought about leaving him milk and cookies. But I decided it would be best for me to have the milk and cookies instead because I'm awesome and he's not. Well, he's kind of awesome. (I have to say that so I get a present!)

Anyway, I want to wish everyone a very Merry Christmas!!
I'll be back as soon as Mommy gets her cable.