It's true!

Okay, That's not true at all. I just wanted to get your attention so you would read the rest of my story and feel bad for me.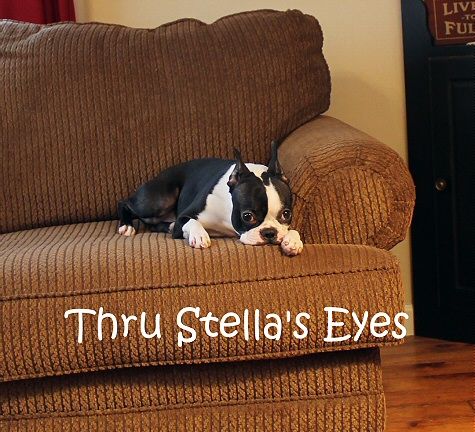 Anyway, Mommy asked Daddy to look at the vacuum cleaner because is wasn't working too good.

When Daddy tipped back the vacuum cleaner I got really, really scared because we all know the vacuum cleaner is the one who really wants to kill me.
So when I tried to run really, really fast on these old pine floorboards, I broke my back toenail and it was bleeding all over the place!!
It was like a crime scene!
It was like a gory, horror movie!!
It was like...
Okay. That's not true.
It bled a little.

But my boo boo toe hurt really, really bad.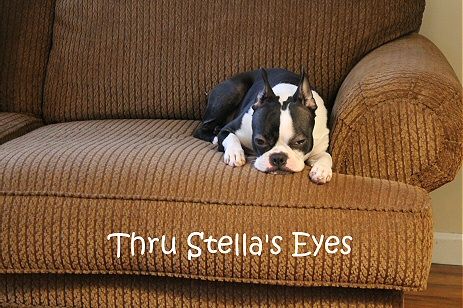 Now don't you feel bad for me??

Good. Now I'll be way back here waiting for your nice comments...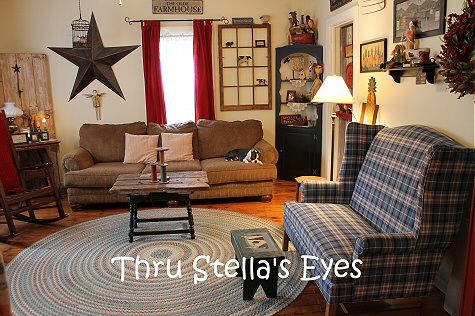 and a new toy. A new toy would be nice too.
I like orange, squeaky ones.