Have you missed me?? I'm sorry I haven't posted on my blog but I've been trying to heal my awesome self.

It's been a long road and I'm still not 100% but Mommy doesn't think I ever will be. She's okay with that and so am I.

Since I'm doing much better, guess what??!!!

I got a new ball!! I got a new ball!! It's true!! LOOK! It's a pink ball with a big toothy grin!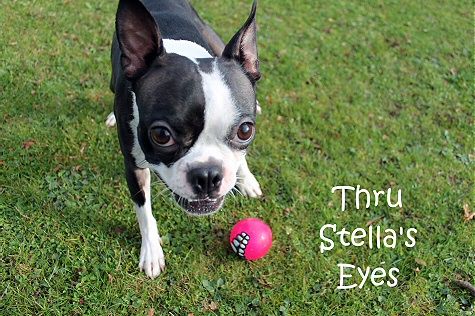 Mommy thought I would look so cute carrying it around. She's such a sucker for gimmicky dog toys. Does she really think I'm going to carry it in my mouth so the teeth line up in my mouth perfectly?! What a dope! Why the heck would I even think about that?! She's lucky she got a picture of me holding it like this.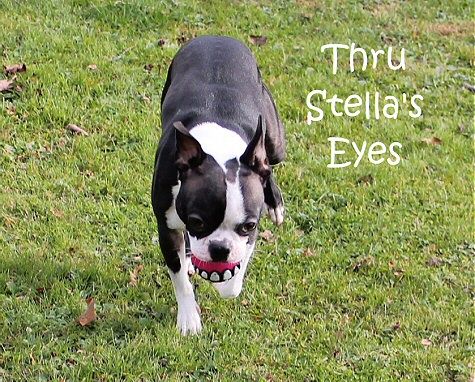 I'm very protective over my new ball. It's MINE!

I dare you to try and take it.
Go ahead, make my day.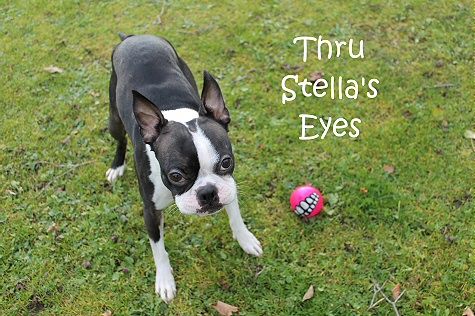 Since I haven't been able to do anything, I've finally put some weight back on my bones. Mommy is thrilled since she thought I was too skinny.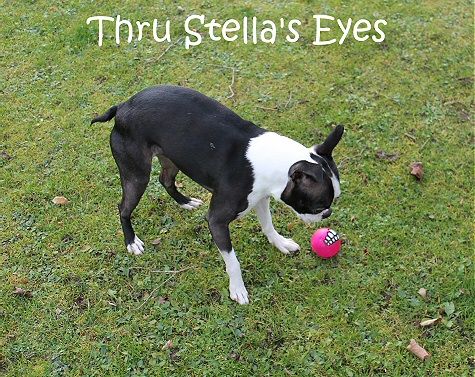 Maybe if she stopped cramming all those chocolate chip cookies in her mouth she'd be able to drop a few.
But you didn't hear that from me. Shhh...
((giggle))

Have a great week everybody!!!