I told Mommy I want to say the prayer today before we eat.

Rub-a-dub-dub,
Thanks for the grub.
YaY God!!!

But for some reason she didn't like it much. Hmpf!

Anyway, last week was my awesome birthday so Mommy got me another grin ball!! Can you believe it??!!
This one is smaller so it fits my mouth better!! YaY Me!!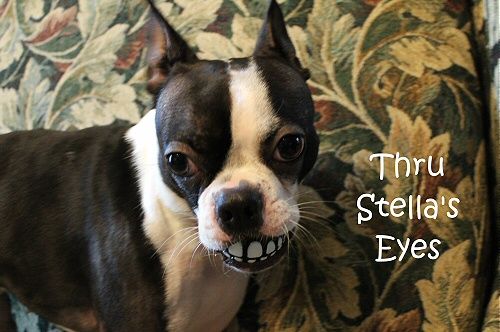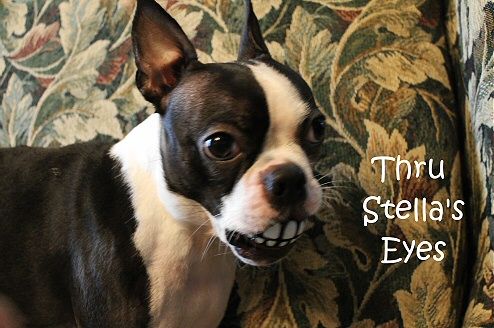 Mommy says I look like cross between Mr. Ed and Jim Carrey.




Well, have a terrific day and you're more than welcome to use my prayer before your dinner today.