Tuesday, September 9, 2014
It's been almost a week since you've seen me in all my awesomeness.

Ready???







You're welcome.
((giggle))


Wednesday, September 3, 2014
It's after Labor Day and I'm still wearing white!!
Ha! Ha!! I got a million of 'em!!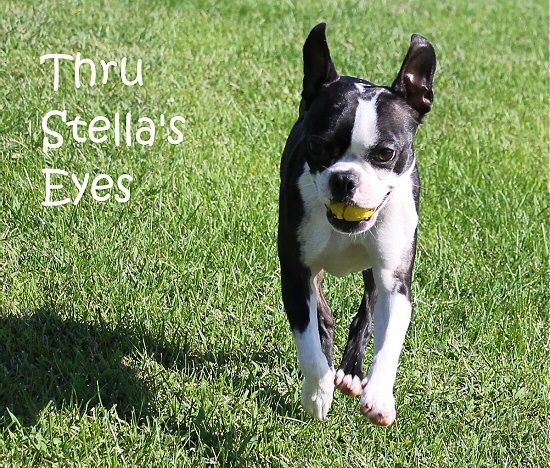 Anyway, besides wanting to play with my little, yellow, rubber ball 24/7 I've been doing other things like peeing on Mommy's favorite round braided rug without her knowing until last week. Now the jig is up and there's no saving it!

She's tried everything possible to clean it but she's come up with snake eyes. So it's got to go. As you can imagine she is not very happy with me. But she'll get over it. She always does.

What can I say?! I love the way it feels under my paws! You know how Ricardo Montalban loved the feel of soft Corinthian leather?? Yeah, like that!! It's the same way with me. Only different. He was a man and I'm a dog. He wore a toupee and I have fur. He had a friend named Tattoo and lived on an island and I don't care.

So, that's what I've been up to lately.

Can't wait to see what new rug Mommy's going to pick out!!
She'll never learn.

Ooooh do they make Corinthian leather braided rugs??!!