I shall call it...
"Everybody Loves Stella."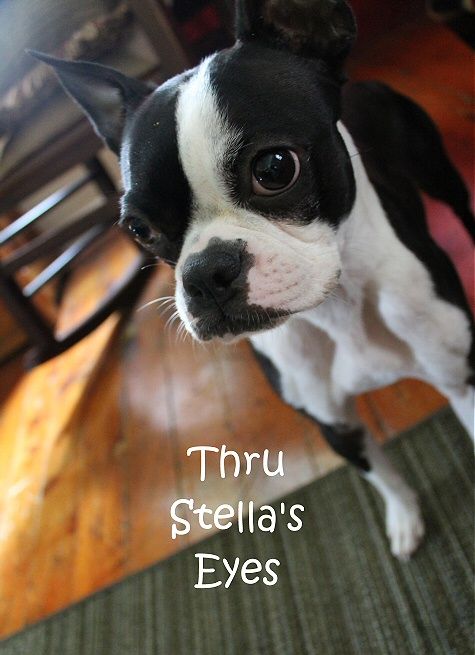 Sure there's already a television show with a similar name.

But here's why it needs to be mine:

1. Because it's true. Everybody loves me.

2. Because I'm awesome and that's an awesome name for my show.

3. Because I'm still awesome and Ray Romano isn't as awesome as me.

and 4...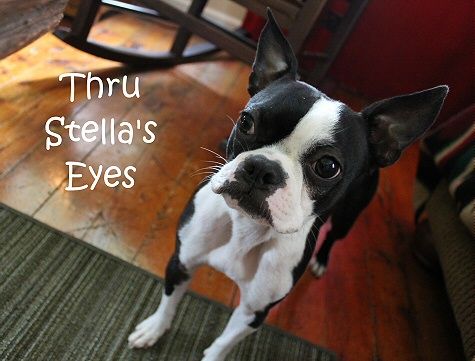 I'll always be awesome and that's always worth repeating.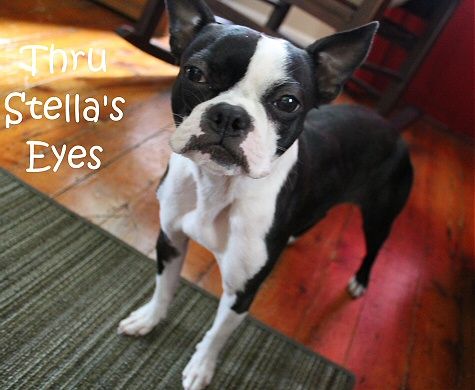 Now how do I get in touch with the CBS execs?