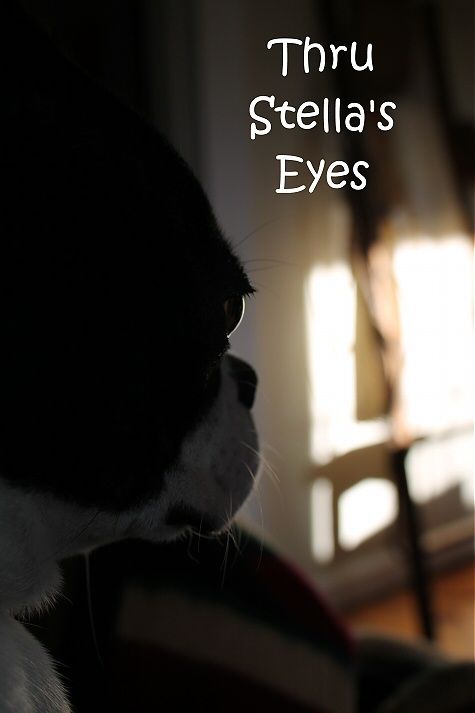 My grandma is in the hospital with boo boos in her lungs. Mommy's been at the hospital a lot so Daddy's been taking care of me and Gracie.

The doctors don't know what's wrong. They are waiting on tests and biopsies.

I hope my grandma can go home soon so we can all go visit her. I like to visit her because she's always telling me how cute I am. Even though I know it's a fact, it's still nice to hear.

If you pray, would you please pray for my grandma?
If you don't pray, positive and healing thoughts are appreciated.