Mommy went to PetSmart and came home with some presents!!! Real presents too!!
(Unlike the "presents" I like to leave her and Daddy in unexpected places.)

Here' my pink pool! YaY! I've got a pink pool!! But I have no idea what they expect me to do with it.
Mommy sat in it to try and coax me in. C'mon, what'd I just fall off the turnip truck?!
That's the oldest trick in the book and I wasn't falling for it.
Next, she'll try to coax me in there with water in it!
Not happening. Instead I can make it my very own giant, pink, chew toy.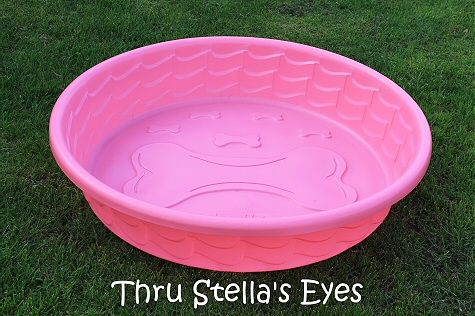 Look!! It's made here in the U.S.A, just like me!!
Mommy was happy to see that. She was also thrilled it was only $9.99 AND it was 20% off! So if you want one too, you'd better get over there!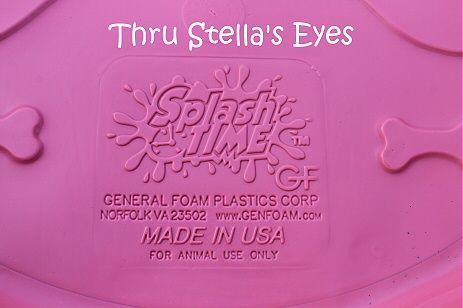 Here's my new ball.
GUESS WHAT ELSE??!!
It's a SQUEAKY ball!!
QUICK, SOMEBODY PINCH ME!!
I love this tiny ball more than my Frisbees! How is THAT possible??!! I don't know, but it's true!!!



Okay!! I'm ready!!! I'm ready!!!
THROW IT!!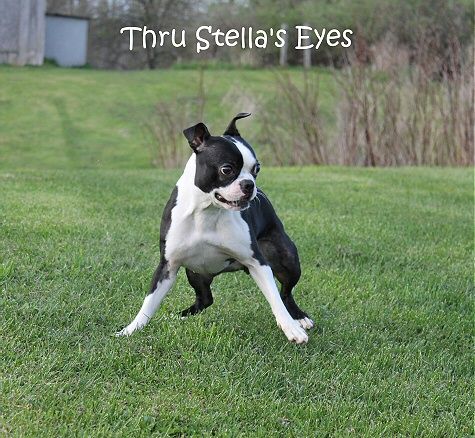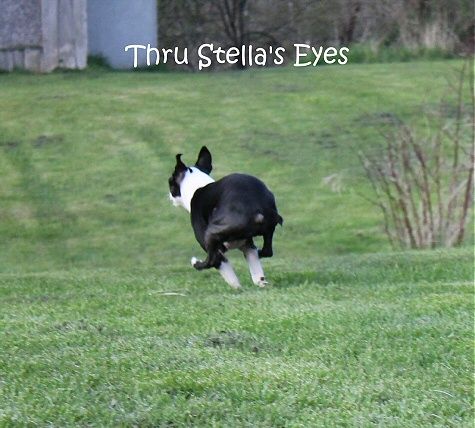 ♩"Here I come to save the day..."♪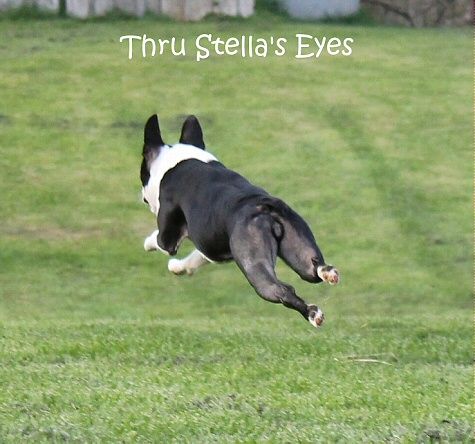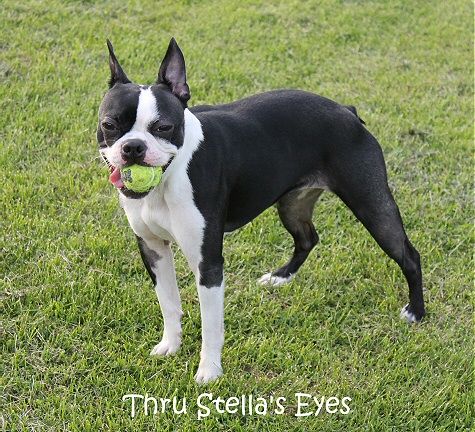 I see it!! I see it!!!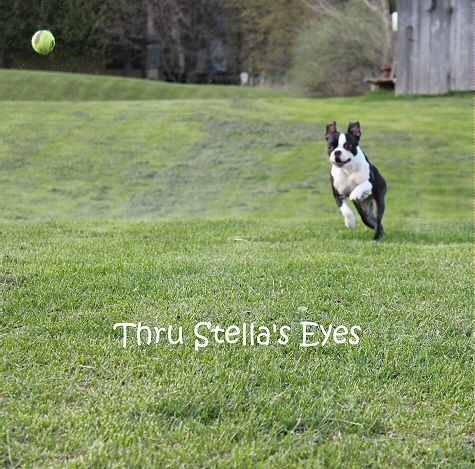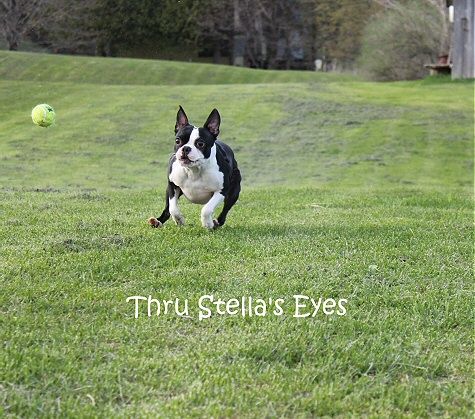 Yes I know, I'm awesome.
You may all cheer and applaud now as I take my victory lap.