yesterday.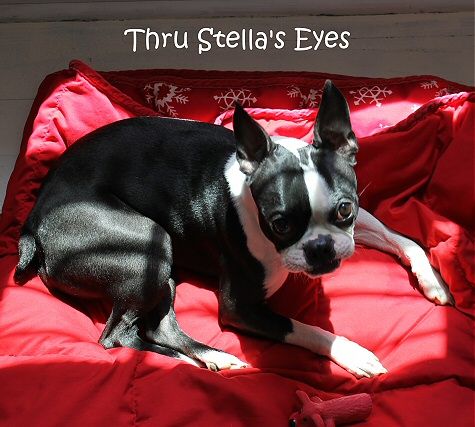 Seems my butt has a mind of its own lately.

But today, I'm a little better. so Mommy's gonna keep an eye on me before she calls the vet again.

Now I'm back under house arrest and not allowed to play outside.
Me and Lindsay Lohan have a lot in common.