Look what came in the mail for me yesterday!!!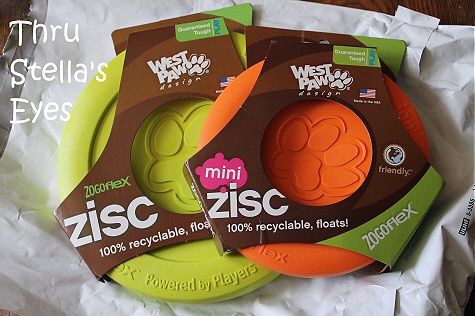 More Frisbees!!
YaY ME!!!
LOOK!!! I got a mini one!!!
And it's ORANGE!!
YAY ME AGAIN!!!

Now I can't decide if I want to play with my old big one or my new small one!!
Decisions... Decisions...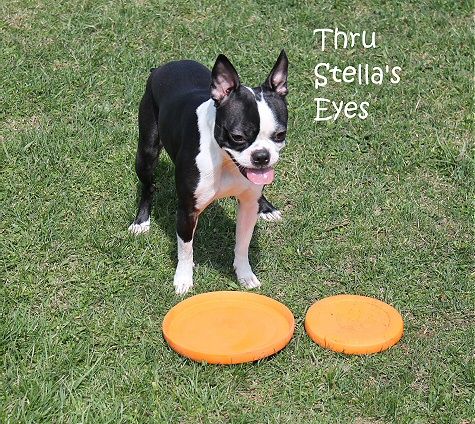 I'm going for the mini one!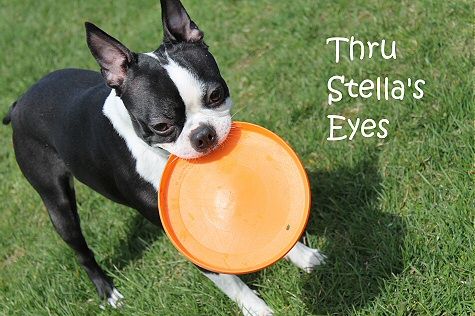 Here I am trying to chewy off the raised paw logo.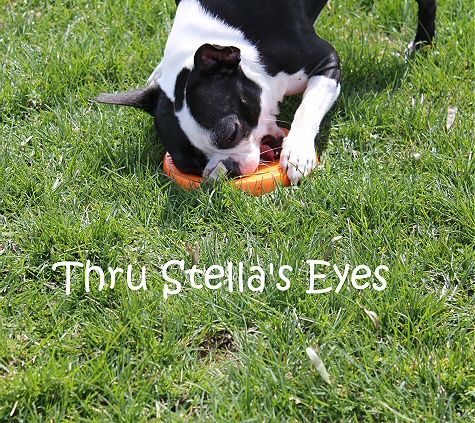 Hey... I never said I was brilliant.
Just awesome!!
((giggle))