Sorry I haven't posted. But it finally warmed up so I've been busy playing outside and getting filthy dirty!!
YAY ME!!!!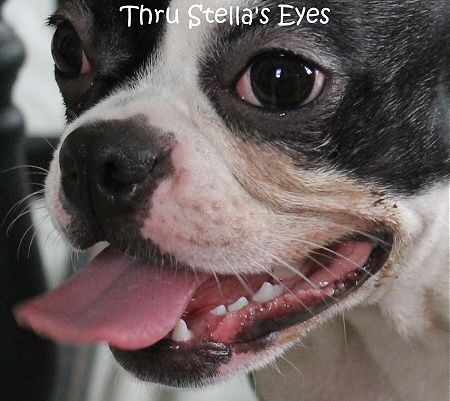 I've been chasing my orange Frisbee, sneaking little round rabbit "treats" and eating groggy flies!!

I'm in heaven!!

Oh and I also carved up Mommy's face like a turkey.
That's what she gets for sticking her big Mardi Gras head in the way of my awesome, super fast, Bruce Lee like paws.