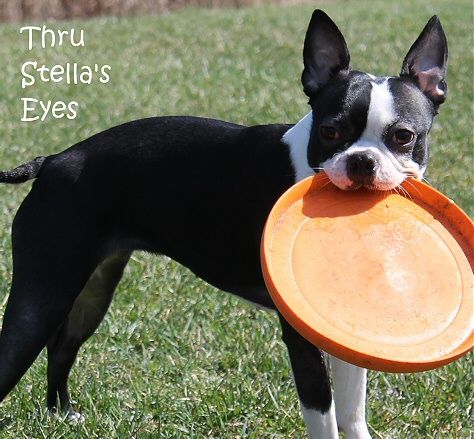 It was an action packed day!!

I played with my Frisbee...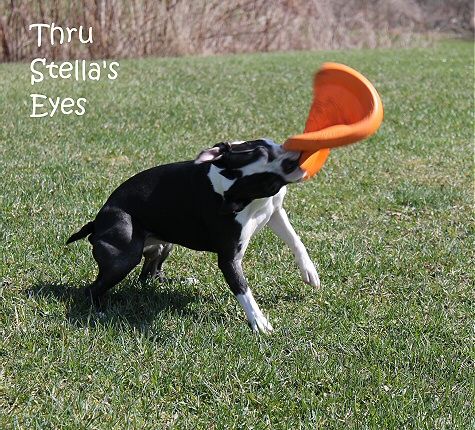 and did my "Pointer" impersonation.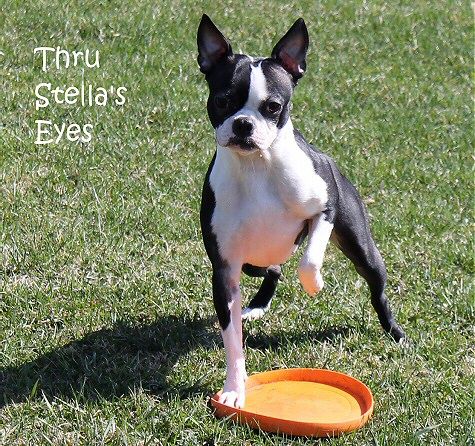 And played with my Frisbee some more...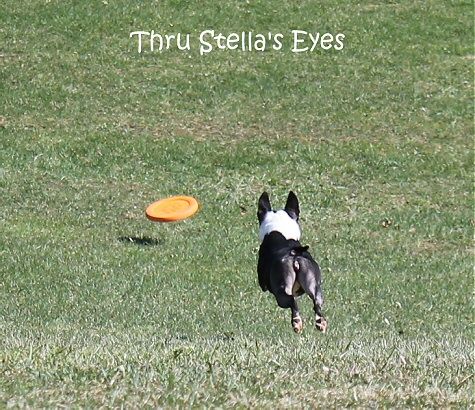 and refused to let go of my Frisbee.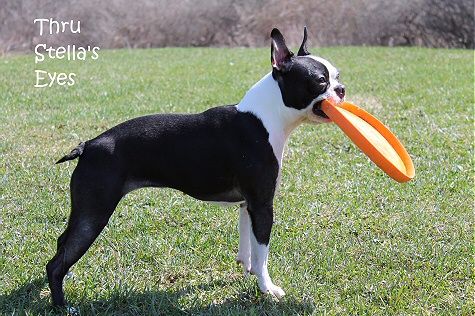 Then we went to grandma's for dinner. Gracie stayed home because she's a horrible little dog, unlike my awesome self. I was such a good girl. (What else is new?)

Mommy always feels so bad leaving her behind. But I don't.

Then when we came home, I crashed on the couch and it was lights out.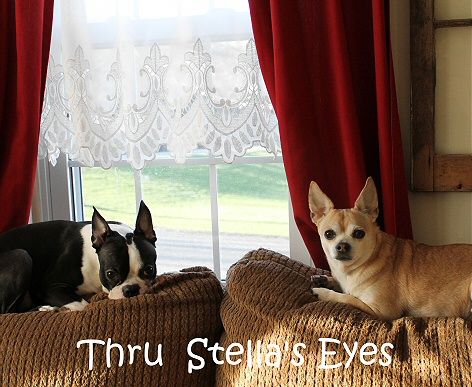 I hope all of you had a fantastic, action packed, Frisbee playing day, like me!