But it's 18 degrees out there.
We got another foot and a half of snow.
Mommy won't let me go outside to play with my orange frisbee.
Daddy needs to cut more firewood to keep me warm.
Gracie's creepy and no fun.

I'm so depressed.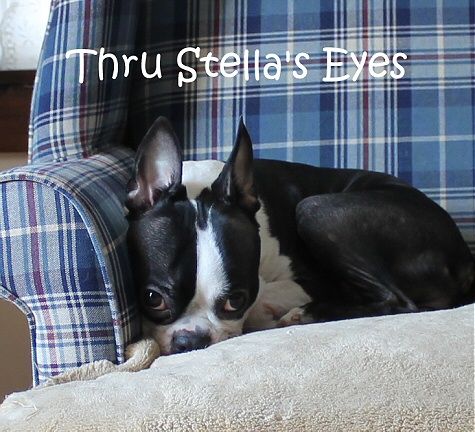 I could use a half gallon of Häagen-Daz right about now.