I can't get to Mommy!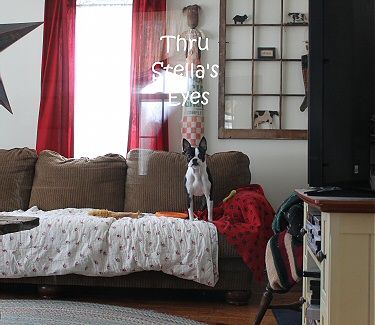 HELP! I'm stranded!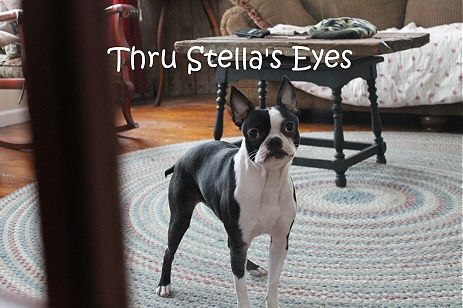 I'm alone!

What will I eat?!

How will I survive?!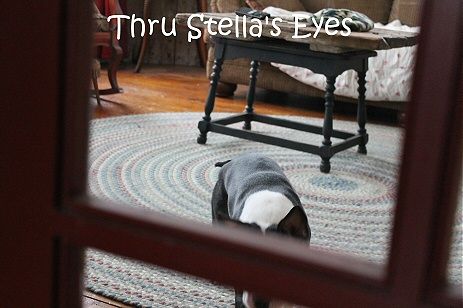 Okay! Stay calm!! Don't panic!!!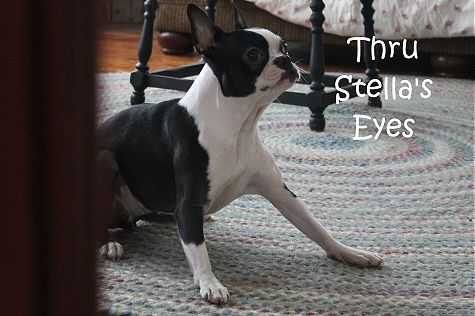 I need to find a volley ball and name him Wilson!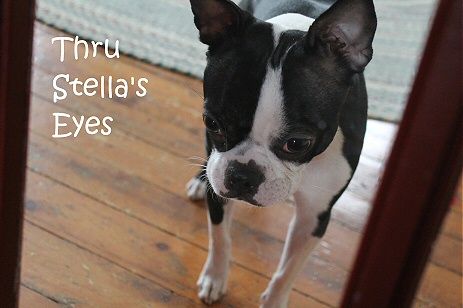 I'll also have to let my beard grow in!
Wait a minute... I already have one.




QUICK!! Somebody get me a FedEx box!!
I need a FedEx box!!