**Insert dramatic music**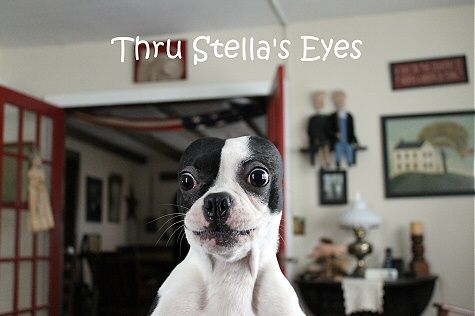 Dum Dum Dummmmmmmm!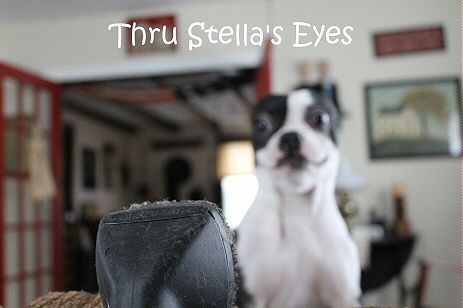 OMG! It's the vacuum cleaner attachment and...




it's looking right at me!!!!
It wants to kill me, I'm sure of it!!!




Are you just going to sit there and watch??!!
Do something!!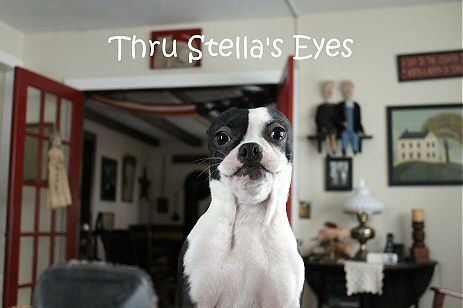 Forget it, I'll do it myself!
Maybe if I crouch down...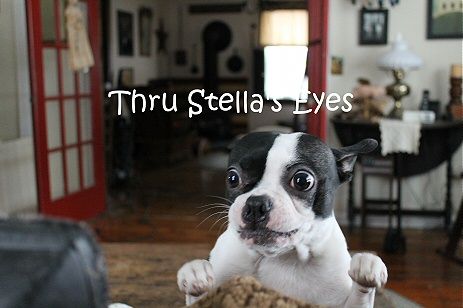 Nope. That didn't work!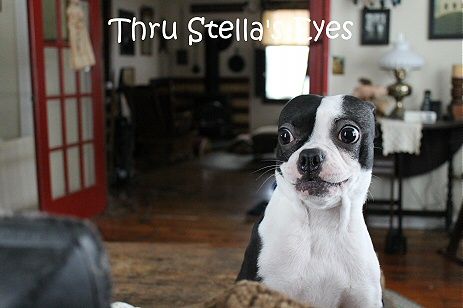 How about at this angle...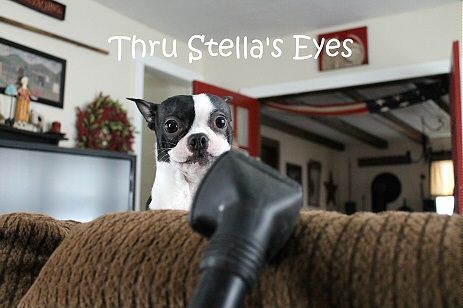 Steady... Steady...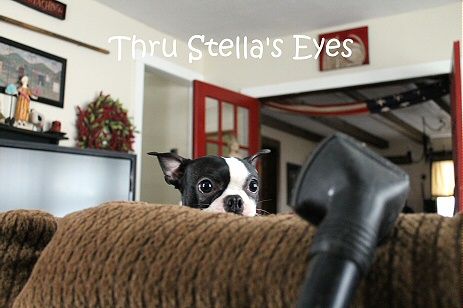 CHOMP!!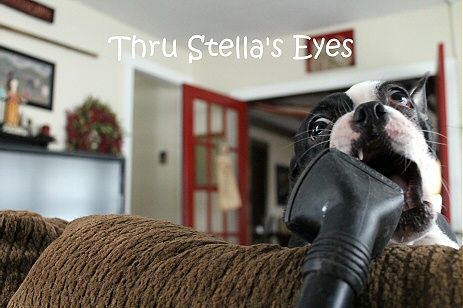 HOLY CRAP!!!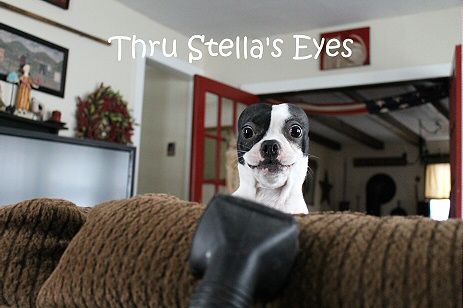 I don't want to do this anymore!
I need to go find my ears!