Mommy went to the (other) pet store to buy me new toys and treats!! YaY me!!

The new treats are called "Happy Hips."
Sounds like the title of a movie on that Spice Channel.
*wink**wink*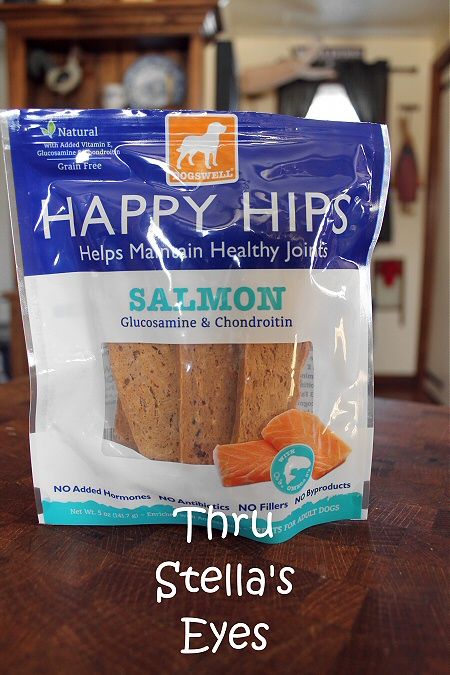 Anyway, it's real Salmon Jerky made by the same humans who make my yummy dog food.
I love them!!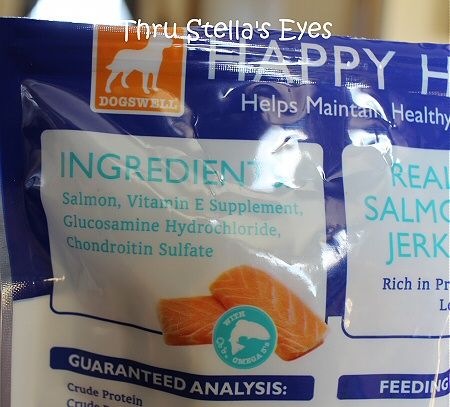 I also got new Nylabones that I won't share with Gracie.




When she can do awesome impersonations like me, I might reconsider.

I'm like the next Rich Little!!
Only I'm a girl...
And a dog...
And not born in Canada.

But you know what I mean.