Boy! It's sure been crazy around here!

Mommy and Daddy are trying to remodel remodeling the bathroom and I've been "helping."


I helped clean up by eating a little sawdust... and eating little sandpaper... and eating a little sheet rock.
But Mommy got to me fast enough to dig it out of my mouth every single time! Drat!

I mean really, what would they do without me?

Here I am making sure Daddy is doing it right. I really don't know what he's doing, but I think he was doing it right.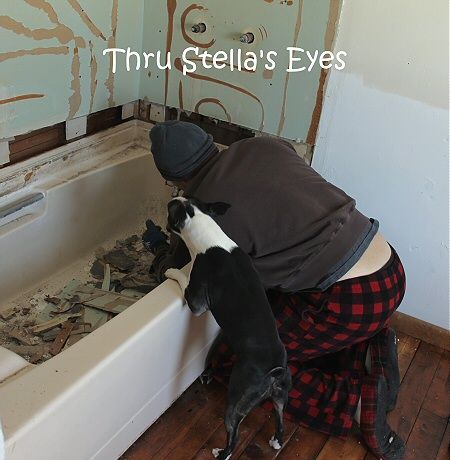 And here I am making sure he didn't get plumber's crack.
All clear from this end!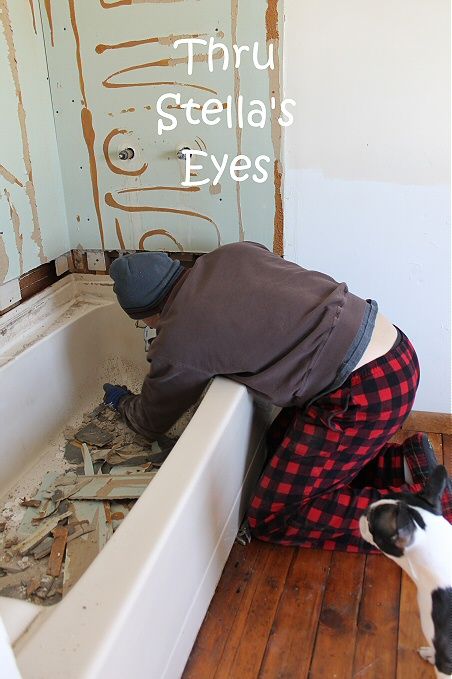 Daddy said he wore a hat to make sure he didn't get anything in his hair.
But he is bald. I think someone needs to tell him that.

Now I must nap because Walking Dead is on tonight!!
I still can't believe they killed off Hershel.

Hmmm... I wonder why there are no zombie dogs?
Oooooh, I'd make a great zombie dog!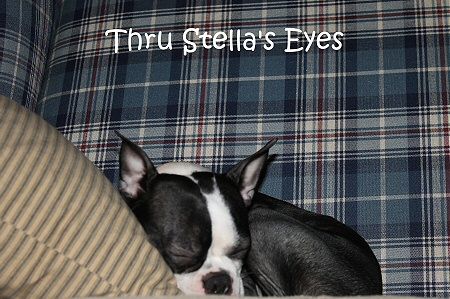 Maybe instead of construction I'll go into acting.