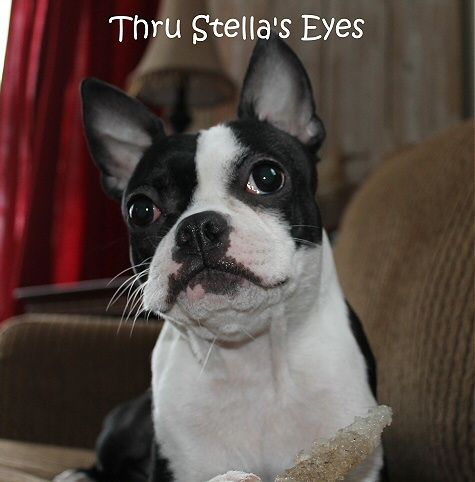 Why the heck hasn't a Boston Terrier EVER won?! I mean c'mon, look at me! What's not to love?!
I'm totally awesome!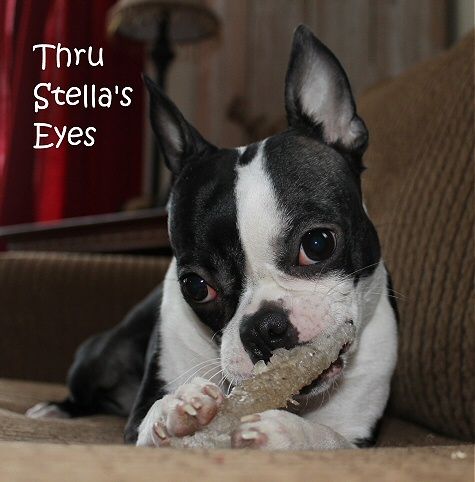 Guess what else? I'm the first American breed for cripes sake! You'd think in the 137 years they've been around, they would have considered an American breed to win. But noooooo!
Hmpf!




It's always those fancy clipped froufrou poodles or the furry puff ball dogs who win.
Yeah sure they're cute but...
C'MON, LOOK AT ME!!