I'm still here.
But I'm trying to find someone to play with me. Mommy and Daddy are still so busy with the remodel of that dumb upstairs bathroom.

They leave me downstairs all alone.
I feel quite neglected.

I think I suffer from separation anxiety.
You wanna know why?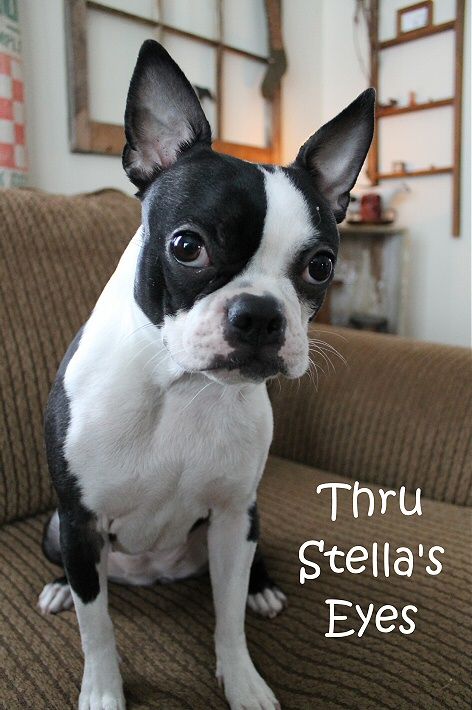 Because when they leave me alone for too long...
I get so nervous, I barf.
I've done it three times now.
This last time, I barfed, ate it and barfed it up again.
They still can't get the stench out of this couch.
Serves them right.
Don't they understand I need attention 24/7?

I wonder if Dr. Keith Ablow would consider me normal or nuts?




Anyway, every time it has happened, I made Mommy feel really bad for leaving me all by my lonesome...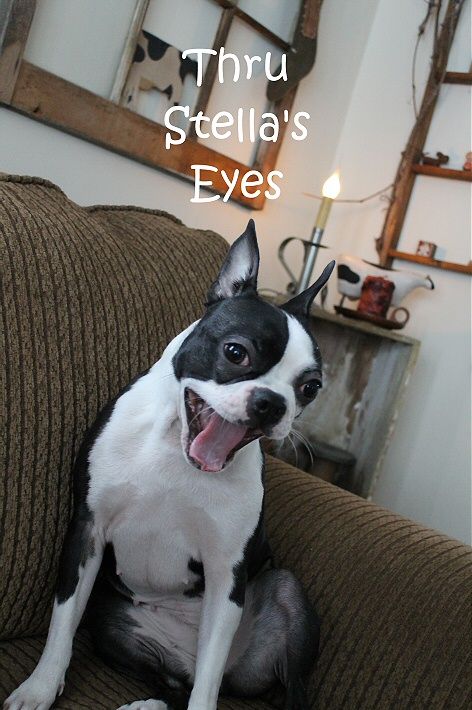 It worked every time!
SUCKER!!!