great things happen!
Like today for example.
A man in a big brown truck dropped off this box.
It's for me and Gracie only!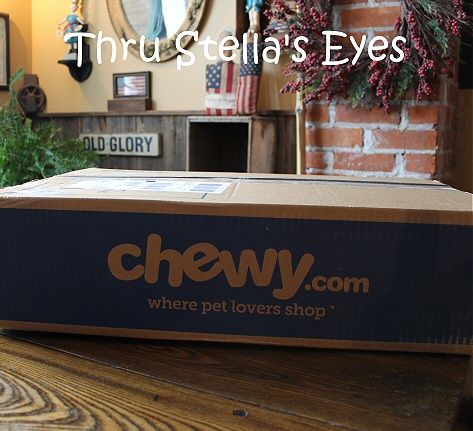 Oooooh! It's our my dog food that the local pet store decided it will no longer carry and they also never responded to Mommy after she contacted them.
She was pretty ticked off about that and it takes a lot to tick Mommy off.
I mean, c'mon! Look at the crap I get away with around here! ((giggle))

Anyway, Mommy is happy now because it will get delivered right to our house through an online company called Chewy.com.
AND you can have something called "autoship. " That means they'll automatically ship it to you on any schedule you want!

AND it's free shipping over 49 bucks!
AND it arrived in ONE day!
AND Mommy doesn't have to waste all her gas driving waaaay into town to that pet store!

How awesome is that?!




As awesome as me?!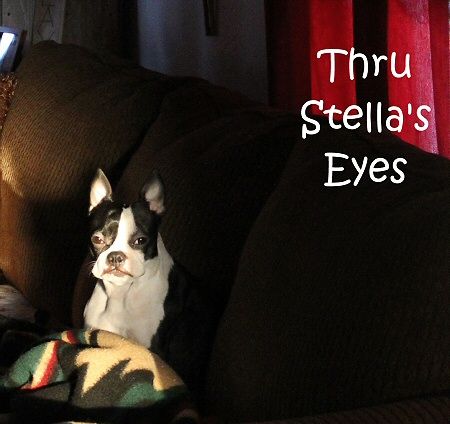 Okay, let's not go overboard.