and my secret is out!
I've hidden it from Mommy and Daddy since the day I walked through the door.

Last night they found out...
**insert dramatic music**
I'm afraid of the dark!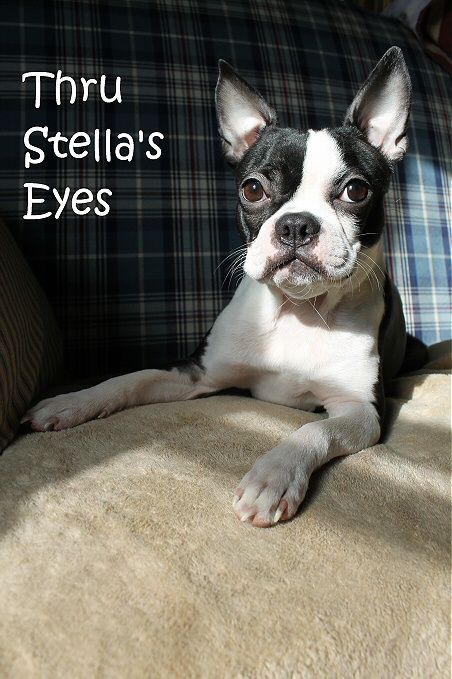 At night, Mommy always has the light on above the kitchen sink. Well last night she forgot!
So after we were all playing in the living room, I ran out to the kitchen to get some water. But I stopped dead in my tracks. It was pitch-black!
I wasn't going in there by myself! What if Jason was standing next to my water bowl?! Or The Creeper?! Or Norman Bates?!
And you know what else?! I'm pretty sure I heard Freddy's razor fingers clanking around in there!

So I sat near the kitchen doorway and barked and barked and barked and barked and barked and barked and barked until Daddy came in to see what was wrong. He then flipped on the light and I happily trotted over to my water bowl and wet my whistle.

Now here's the deal...
No on else knows about this and if you tell anyone this story I will deny it!!
All while giving you the "stink eye."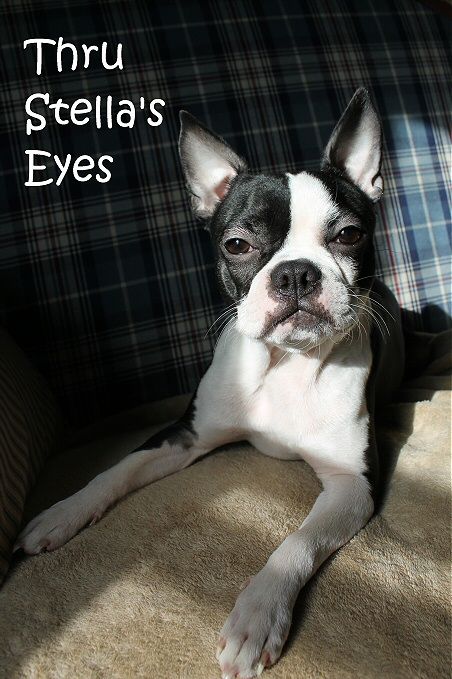 Like Bill did about Monica.