I am terrible patient.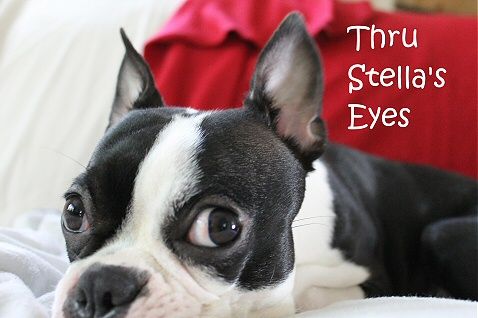 I am driving Mommy absolutely crazy!!

I have been running, jumping and chasing Gracie when I'm not supposed to.

I've been trying to lick and chew my stitches but I can't reach them too well. I've tried every yoga position possible too!!

Mommy is relieved because she didn't want to make me wear that stupid, plastic cone thing.

But I have figured out another way to get at my stitches.

I balance myself on three legs and scratch at them with my back leg! Ha! Ha!!

I'm guessing they don't make a cone for that, now do they???!!!