I've been busy wrapping Christmas presents!!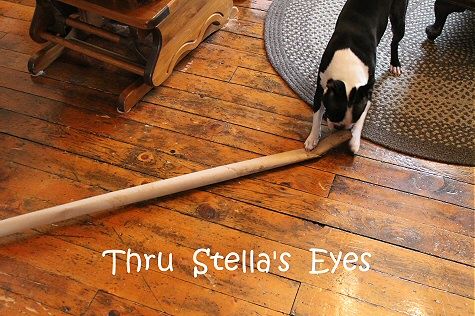 I'm getting really good at it too!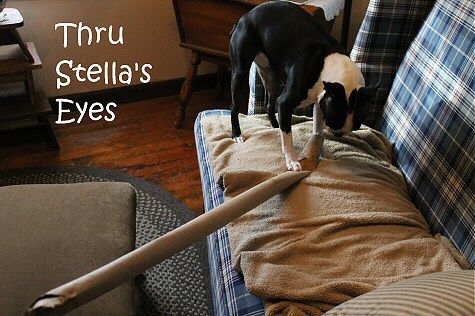 Looks pretty professional, just like Macys!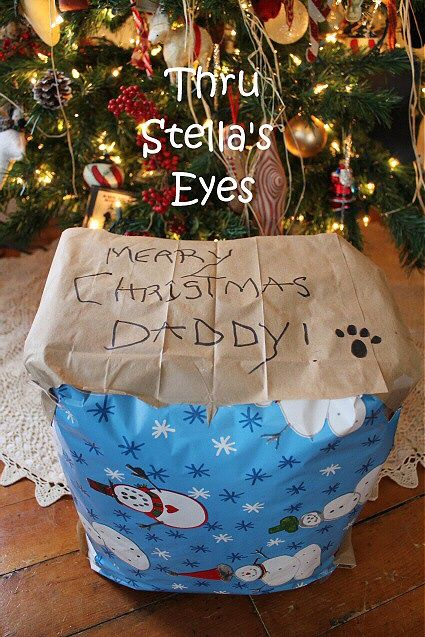 Anyway, I want to wish everyone who stops by here to visit me, a very
MERRY CHRISTMAS!!!!

PLEASE don't forget to wish Baby Jesus a happy birthday!!
I heard he got gold, frankenstein frankincense and myrrh for His birthday.
I bet He never got a Nylabone like I did for mine!!

Oooooh, I'd better hit the hay early tonight!! Santa's coming and I have to make sure I get up before Gracie does and change the name on the presents he left for her and make them to me!

Now where did I put my Sharpie????