I'm not sure. But I bet I should play with them, huh.
Look at all those colors!

I must investigate...




They don't smell weird.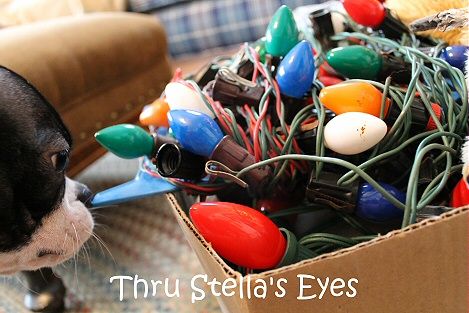 Maybe I need to taste them...
You'd think anything red would be cherry flavor, but you'd be wrong.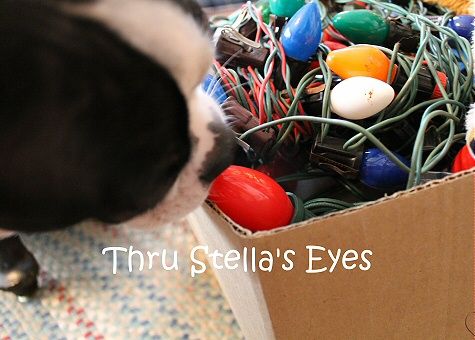 Holy crap!!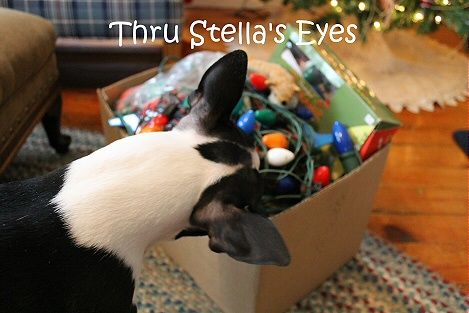 I have another right ear??? When did that happen?!
Am I like Jaime Sommers now?!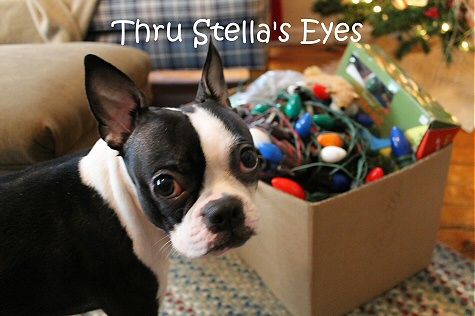 When did I go skydiving??