While Mommy was preoccupied with Christmas decorating today, I went online and ordered myself this cute, little red number.




I was hoping to find a purse to match but they didn't have anything in a bone shape. Hmpf!

Then, me and Gracie played with MY new bone.
Mommy went shopping for us. So now I have three new bones and as always, Gracie has none.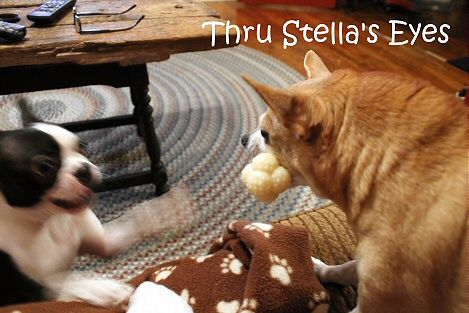 OH! Did I tell you I'm terrified of that snowman head pillow behind me?
He scares the bejeepers out of me! (Stanley is cool with him though)




See how he's watching me??!! He does that when I'm sleeping too!! **shudder**

I really can't believe I'm afraid of him... But I am.

Know what else I can't believe...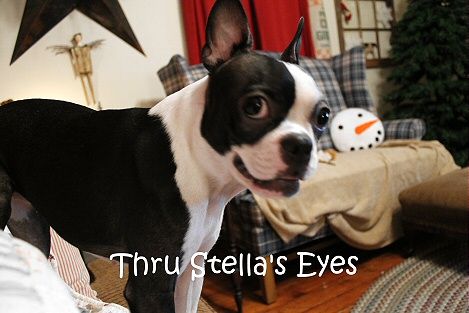 They killed off Hershel!!

Some of you will get that. ((giggle))