When Mommy turned on the vacuum, all the sudden it made a weird noise and smoke started to come out of it!!
She quickly pulled the plug and flipped it over to see what happened.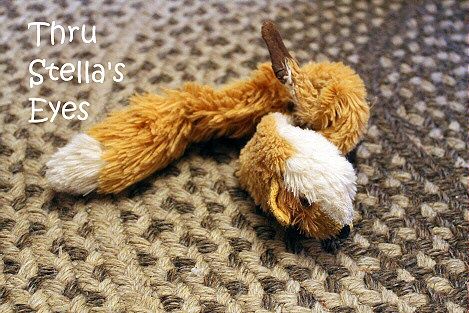 It was Stanley!!
He got sucked up by the vacuum!!

A good thing he's okay. I still need to chew off his other leg.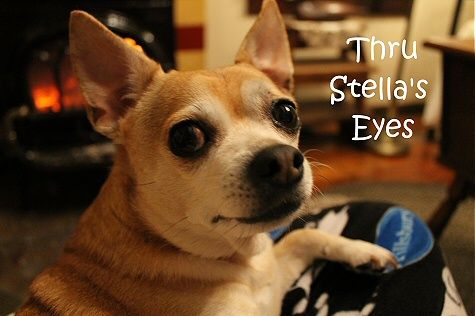 "I wish Mom would suck her up with the vacuum. But I'm not that lucky."