Sorry I haven't posted in awhile.

Mommy only lets me use the digital camera with her supervision and she's been too busy getting ready for Thanksgiving, to supervise.

So I decided to take matters into my own paws and do a selfie...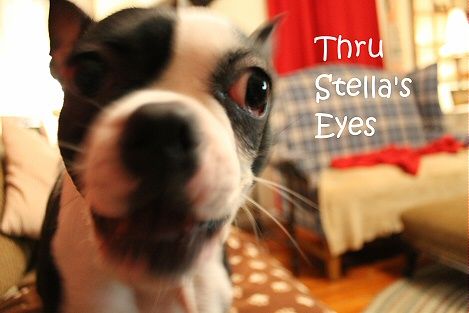 Guess what?! I've got exciting news!
I learned how to catch! Mommy throws my orange, nubby blob toy at me and I can catch it in my mouth!

I'm such an awesome catcher too! I'm much better than Yogi Berra.
I didn't even know he played baseball. I thought he spent most of his time looking to steal pic-a-nic baskets in Jellystone Park with Boo-Boo. Must be what he does during the off season.